School board finalizes plans for new baseball/softball complex
Earlier this year, the school board announced plans to improve the baseball-softball complex through revamping the current baseball facility and building an adjacent softball field in a $3.4 million project. Construction will begin Aug. 2018 and will end May 2019. "The biggest feature will be the field turf at both stadiums," athletic director Joe Nelson said. "Johnston will be the first school in the state with turf baseball and softball fields."
The new turf surfacing comes with several perks, such as facilitating preparation. "The turf has always been a little rough out there so now we won't have to worry about bad hops every game, I think that's amazing," baseball coach Michael Barta said.
In addition, turf reduces the chances of practices and games being canceled. "It will provide the players more time on the field since it is weather resistant," softball coach Todd Merical said. "Unless there is lightning, we won't have to cancel games either due to weather."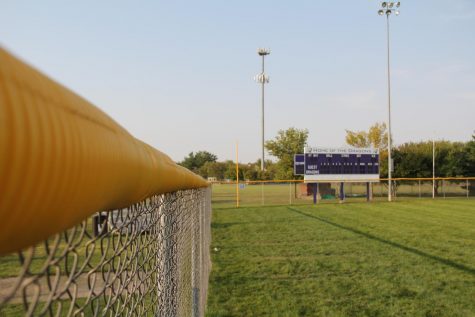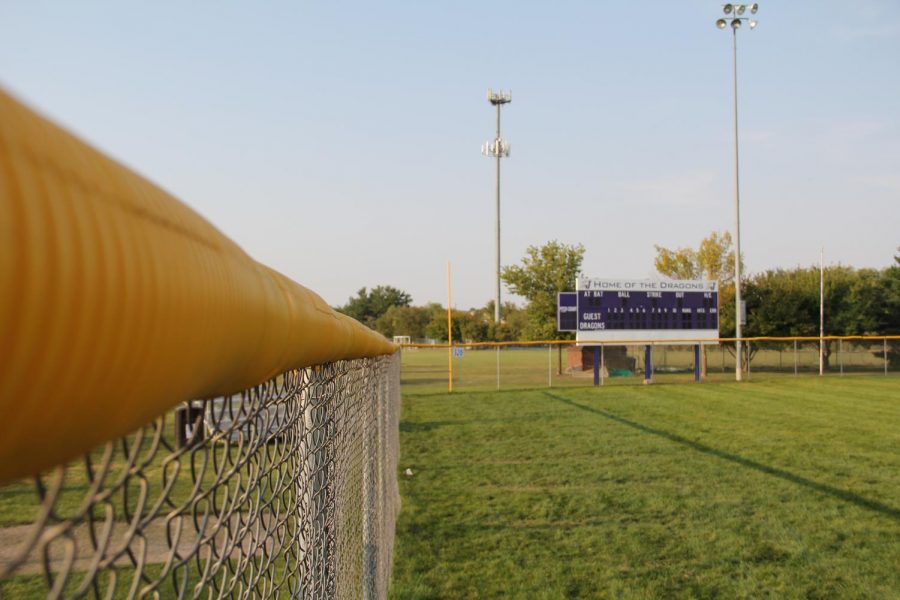 The softball field will be completely rebuilt, simply because it will cost less to build than its baseball counterpart. "With baseball, there are certain expenses that are really pricey," Barta said. "One of them is lights for baseball, there are more poles because its a bigger field. We're trying to use the lights, possibly use the dugouts, and use the scoreboard for baseball."
The new field will be placed directly next to the current baseball field in order to create an environment in which fans could watch both games simultaneously
The school board's decision came after a long process of presenting ideas. After a presentation was made to the school board in the fall, the Johnston Dragons Baseball Club formed, working with a task-force to figure out logistics of the new complex. "One of our board members, Scottie Janssen, contacted the head of the Iowa State University Turf Management program," Greg Vines said. Vines is a member of the Johnston Dragons Baseball Club. "He was shocked at the conditions of both the softball and baseball facilities, and felt we were dealing with a larger safety factor than what we first thought. Things went a different direction after this, our focus now was on what would it take to get a new field."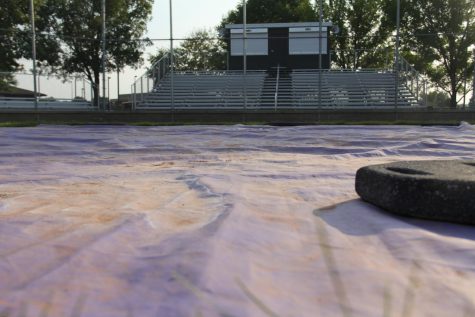 Each party involved met at a January school board meeting in order to discuss the project. "The attendance at the meeting was incredible and inspiring," Vines said. "We had a significant snow storm that day, but it didn't hamper anyone attending one bit."
After presentations from parents, coach Barta, coach Merical, and even players, the school board made their final decision, and determined it would be more cost effective in the long run to build two new turf fields.
Coaches and parents are satisfied with the product of their hard work. "Everyone involved has been extremely supportive of the project," Merical said. "Our school board, administration, parents, players, have been outstanding in the process."
The level of efficiency demonstrated by school officials even came as a surprise to some. "If you had told us last fall that we would be where we are at today, I would have said, no way." Vines said. "The Johnston community, coaches, administration and board really came together and came up with a solution that exceeded our expectations."