Silver Cord Struggles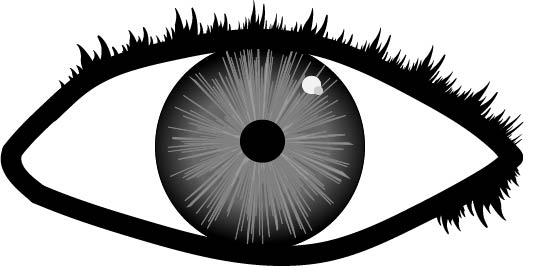 I joined Silver Cord at the beginning of my sophomore year, I expected to be able to reach out to my community but also enjoy spending time with the people I was helping. However, I found out that during the past two years, the Silver Cord program that our high school hosts has made a drastic change.  For those who are unaware, Silver Cord is a program started in 2011 by Student Council. The program was meant to encourage students to go out and give back to the community, and help to develop a student's responsibility. Students are required to complete 25 hours per school year and 25 hours over the summer, 50 hours per year essentially. Overall, in order to complete the Silver Cord program you have to have at least 150 hours submitted before graduation.
I have volunteered at band hosted events such as the Marching Band Invitational and the band festival this year for a quite a while, 13 hours at the Invitational and five hours at the Festival. Yet, a new rule says you will not be allowed to receive volunteer hours if you are involved in the program hosting the event, this means the 18 hours I have volunteered for band I will not receive Silver Cord credit. Do not get me wrong, I would and will still volunteer at these events even though I do not get hours for it, however this has also been a huge inconvenience. I am involved in many band activities like Marching Band in the Fall, Show Band and Jazz Band in the Winter and during the Spring with out of season practices and concert band. I am usually very busy so when I find time to volunteer, it would be nice to actually get credit for it.
The reason given on the website, for the recent change, is to push us out of our comfort zones and reach out farther into the community. With in theory makes sense, however, now many school associated events do not have enough volunteers. So much so that they had to start offering Silver Cord for them last minute in order to get enough people there. For example, Purple Party, which was not listed as an exception to the rule on the website, was sent out via Christine Beguhn (the Silver Cord Sponsor) in order to find more volunteers. Alex Marin '21 was one of the volunteers, "I'm pretty sure they were still short on volunteers, they only notified us of the opportunity a few days before," Marin said. There still were not enough volunteers due to the short notice that Silver Cord was being offered, and the fundraiser could have suffered for it.
I feel like the rule has complicated everything for both students and events. I do not have much time to go out of my way to go somewhere to volunteer and the events do not have enough volunteers to have the events. This rule needs to be thought through better, before the entire program causes even more problems for our school district.