Sounds Good Feels Good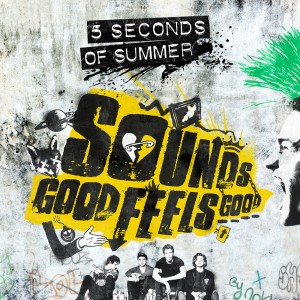 Due to me living the sad life that I do, staying up until 12 a.m. to wait for 5 Seconds of Summer's second album "Sounds Good Feels Good" became a reality. Knowing most of the songs already (thank you YouTube/8 tracks) I took it upon myself to listen to majority if not all the songs that were new to me. Out of all 17 songs the one's that caught my attention the most were "Castaway" and "San Francisco" solely on the fact of their catchy rhythms on the chorus and lyrics. Throughout the album you can hear influences of not only All Time Low and Good Charlotte but they do try and mirror Blink-182's instrumental breaks with light vocals at random times much like "I Miss You".  Not going to lie, I had no idea what to expect for this album but compared to the first, "5 Seconds of Summer" I must say the sound is not only more mature but lyrically, most of the songs have a dark twist that seemed to come out of no where. But, I did really enjoy listening to the album and will probably be seen jamming out in my car 24/7 until July 29 of next year. For the album I would give it a 4.5 out of 5 because I'm impressed with how much their sound could change in this amount of time without it sounding like poop.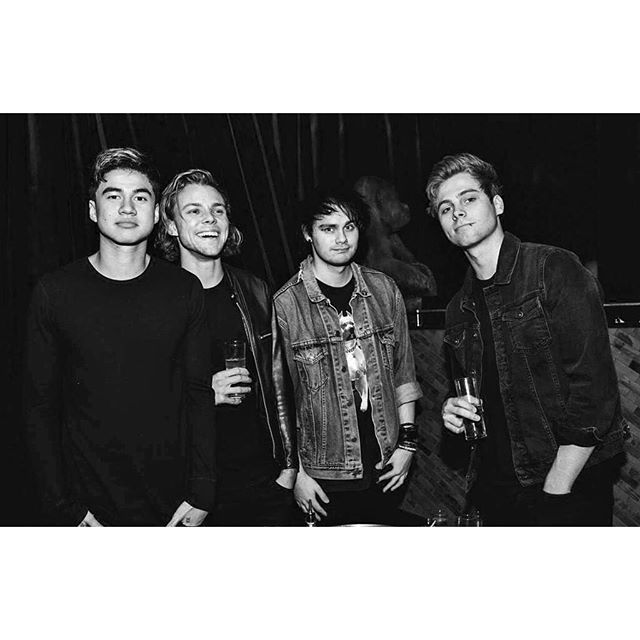 About the Contributor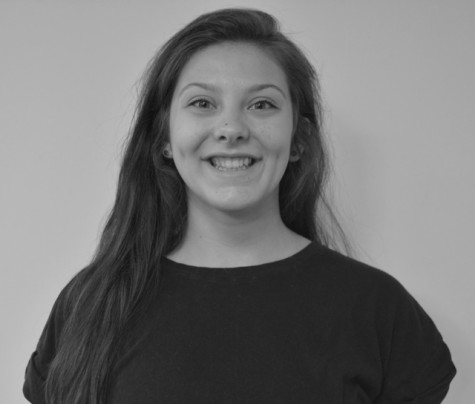 Kate Lichter, Online Editor-in-cheif
Spending most of her senior in the jlab this year, Kate Lichter takes on the title of Online Editor in chief. You can find her taking photos, listening...