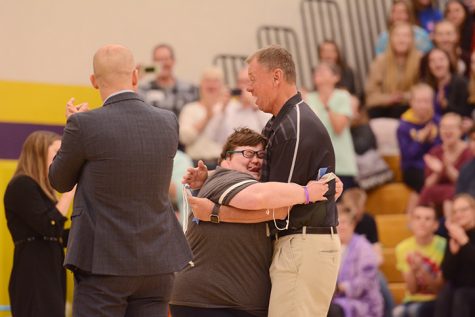 Kitarrah Mangra-Dutcher, Photo Editor

May 24, 2017
In an end of the year assembly many students, clubs and sports were recognized for their achievements. One to three members of 44 different groups were able to place an object representing their activity. Items such as trophies, helmets and banners were placed around a "J" made of pompoms in the center...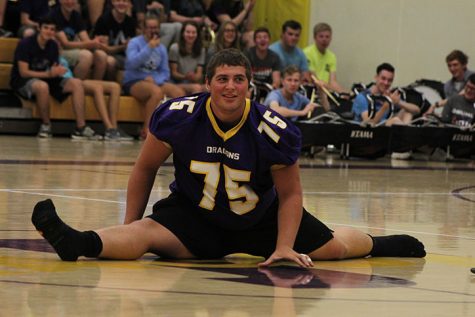 Kitarrah Mangra-Dutcher, Photo Editor

August 26, 2016
A pep assembly prepared the student body for the upcoming football game Aug. 26 at 7:00 p.m. against Ankeny Centennial. Athletic Director Gary Ross and student council activities director Anna Zinselmeier recognized those who participated in spring and summer sports. Throughout the assembly there were ...