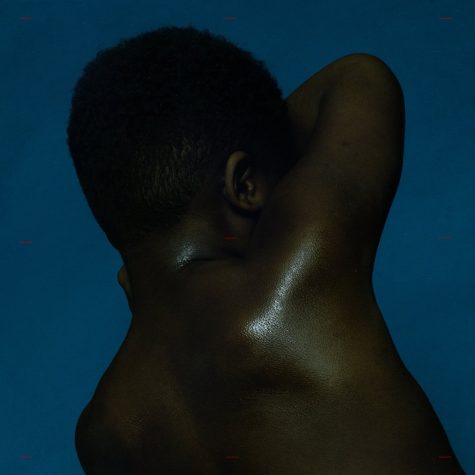 Joe Kronberg, Staff Writer

May 22, 2018
From the release of his single Funeral, I've been a fan of AUGUST 08, who first appeared alongside Rich Brian in Arizona. Since the song dropped, I have patiently waited for the release of his EP Father, which was finally released May 11, despite it being expected in April. The R&B artist rel...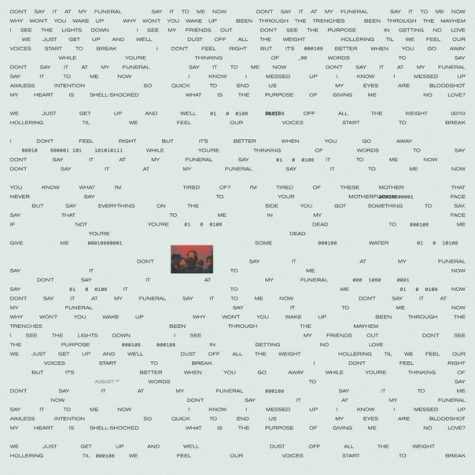 Joe Kronberg, Staff Writer

February 26, 2018
Since his debut in Arizona on Rich Brian's Amen, I've anxiously waited for his first solo work. Luckily, the wait wasn't long, as his first single, Funeral, was dropped on February 7th, just 5 days after Amen's release. The new R&B/Soul artist steps into the music scene with a very simple...