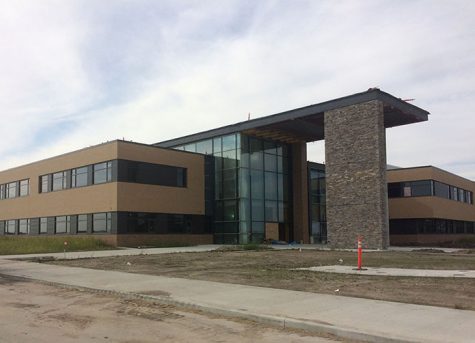 September 23, 2016
With the start of fall and the new school year also comes major milestones for the new high school's construction. By the end of Sept., all the building systems like air conditioning, cooling, and water should be up and running. "It's a pretty big milestone that [the building] can heat and cool itself,"...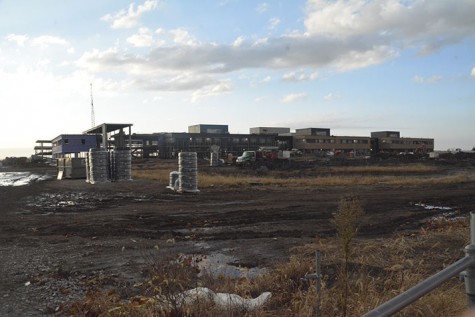 Hannah Crooks, Feature Editor

November 6, 2015
After several months of construction, the new high school is expected to be completely enclosed in about four weeks. "Iowa winters are not always kind," principal Ryan Woods said. "If they get it enclosed, that will allow them to do a lot of indoor stuff during the winter months. When spring comes,...