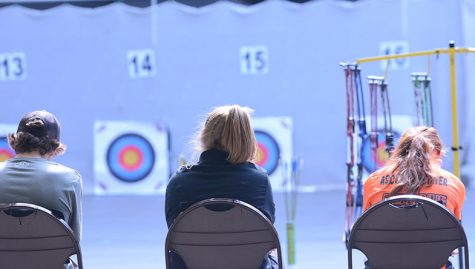 Noah Haynes, Staff Writer

March 7, 2017
Students competed in the archery Iowa State Tournament March 4. Joe Tegels '17 finished with a score of 280 with 16 tens. Konner Jurasek '17 scored 280 with 14 tens. Tyler Bucher '17 finished with a score of 277 with 18 tens. The team ranked 13 out of 23 with a total score of 3,265....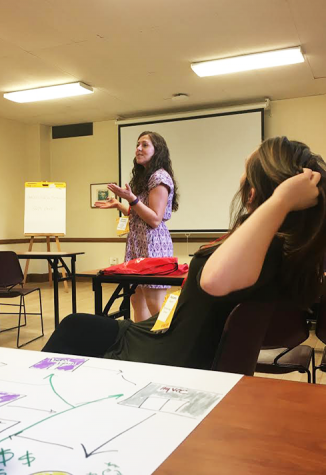 Mackenzie Beck, Staff Writer

October 20, 2016
Iowa State University hosted a "Young Women in Business" conference Oct. 17. Business teachers Kayla Bousum and Kristine Volesky took 30 of their female business students to join more than 100 other prospective business students. Lessons on business economics, business management, accounting and sup...