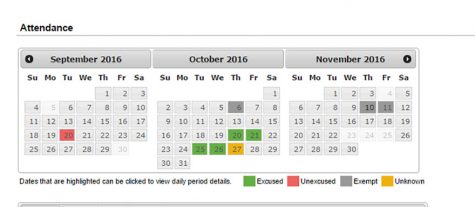 Nick Irwin, Staff Writer

February 24, 2017
On Feb. 20, administration made the decision to continue to uphold the previously neglected attendance policy. The policy changes the communication system between parents and teachers in regards to unexcused absences. The previous policy was to notify parents after one unexcused absence, though it...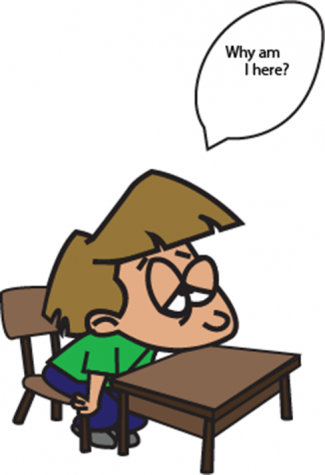 Hailey Sherman, Staff Writer

October 23, 2016
There are many students that are here for more periods than they think they should have to be. Most seniors just want to take it easy their senior year so that they can have a little break between high school and college. "I'm here four more periods than I need to be and taking three more than I ne...