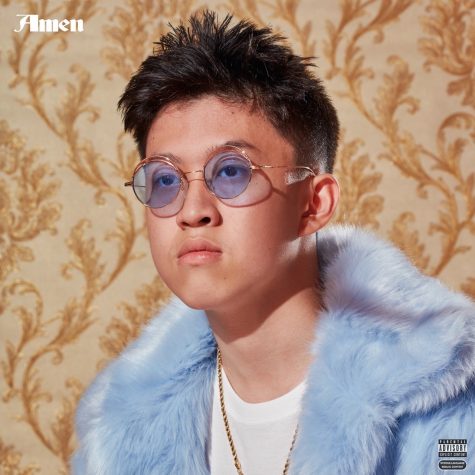 Joe Kronberg, Staff Writer

February 13, 2018
It wasn't until this year when I started to gain more of a respect for rap music. I generally enjoyed the rhythms and ideas around the more meaningful songs, but Rich Brian, known as Rich Chigga when I first discovered him, expanded my enjoyment and respect for the genre. Amen is Brian's first release...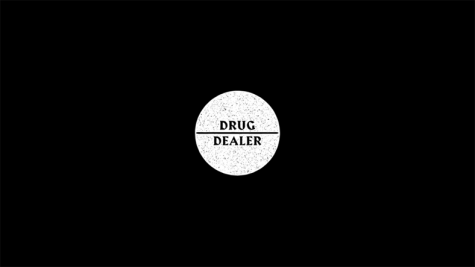 Bryce Schulte, Online Editor-in-Chief

October 12, 2016
Macklemore, who was made famous for his hit song "Thrift Shop," dropped a new single "Drug Dealer" featuring Ariana DeBoo Oct. 11. I'm not normally a big fan of rap, but Macklemore's anthem against big pharmaceutical companies drew my interest. The song starts with a soft piano instrumental, with h...