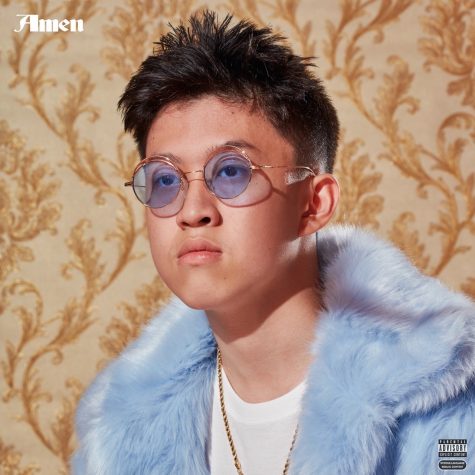 Joe Kronberg, Staff Writer

February 13, 2018
It wasn't until this year when I started to gain more of a respect for rap music. I generally enjoyed the rhythms and ideas around the more meaningful songs, but Rich Brian, known as Rich Chigga when I first discovered him, expanded my enjoyment and respect for the genre. Amen is Brian's first release...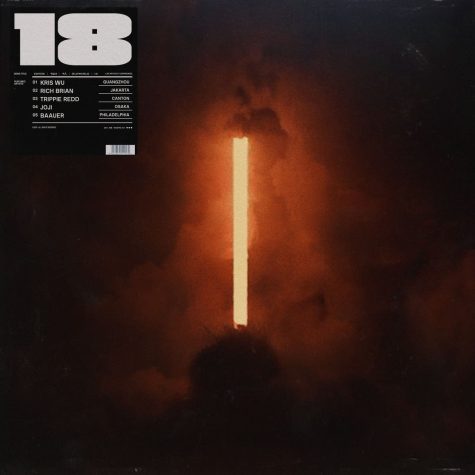 Joe Kronberg, Staff Writer

February 2, 2018
18 features up and coming artists Kris Wu, Rich Brian (formerly known as Rich Chigga), Joji, and Trippie Redd, who all sing about their sudden rises of fame through their music, produced by Baauer, the artist who brought us the Harlem Shake. Kris Wu is a former member of EXO, a South Korean-Chinese boy grou...