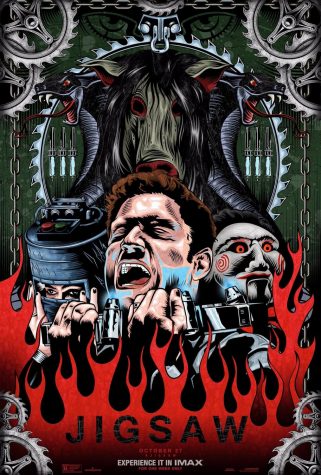 Joe Kronberg, Staff Writer

November 10, 2017
"I want to play a game." In 2004, director James Wan forever changed the horror genre with the film Saw, featuring two men kidnapped and trapped in a room, needing to solve various puzzles to escape. For 13 years, the series has continued, making its name by the use of heavy gore, flashbacks, and plot...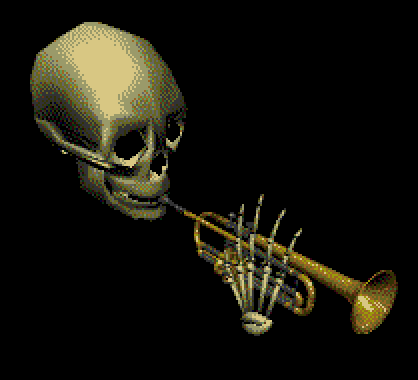 Joe Kronberg, Staff Writer

October 13, 2017
Halloween is coming, meaning many are ready for a marathon of horror, so here are my top five movies to get in the Halloween spirit, rated from least to most spooky. 1. Scary Godmother: Halloween Spooktacular It's Halloween night, and Jimmy and his friends are excited to go Trick-or-Treating. Jimmy, howe...