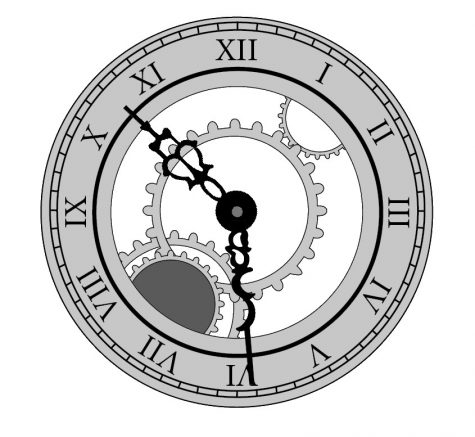 Matthew Berry, Opinion Editor

April 3, 2017
As the opening of the new high school approaches, administration is looking at making changes to scheduling and start times. Currently, the middle and high schools have 45 minute, eight period days. There will be a pilot schedule starting March 27 to April 7. The premise of a modified block schedule...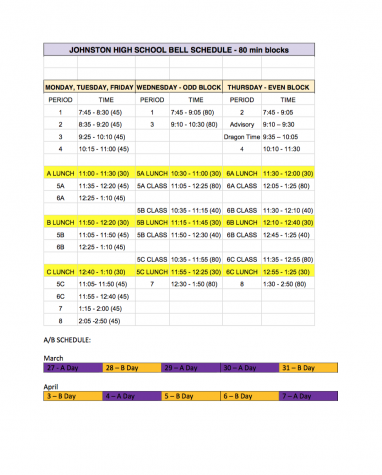 Noah Haynes, Staff Writer

March 28, 2017
Many were left with questions after the pilot schedule for the modified block was released March 8. One class called Dragon Time had many questioning what it was and what it entailed. Principal Ryan Woods said it would be a time for academic help and education enrichment. He also said that students would...