This Is Halloween
Though the holiday has passed, watching the movie "Nightmare Before Christmas" recently and doing an AP Lit project using the interesting characters, "This Is Halloween" is a classic song from the well-known Halloween/Christmas film. Not only will the eerie yet child-like song be engraved in your brain for an entire week, but you can make your friends go insane with just one click of a button. Though I say that it could make one go insane, the song itself is actually fun listening to once developing the art of distracting the mind from the repeating lyrics. Plus it can send you back to the childhood days where you were once scared of the Oogie Boogie and his trio of henchmen when they kidnap Santa Claus. Overall I would give the song a 4 out of 5 just because of it's timelessness but it can cause one to go crazy.
About the Writer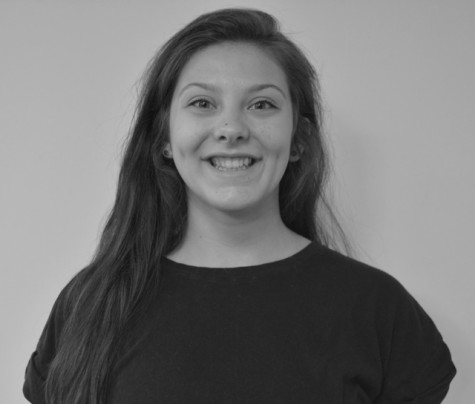 Kate Lichter, Online Editor-in-cheif
Spending most of her senior in the jlab this year, Kate Lichter takes on the title of Online Editor in chief. You can find her taking photos, listening...