Top five songs of summer
This is a list of my top five songs, that were released during the summer of 2017. Or songs that reached a lot of popularity during the summer.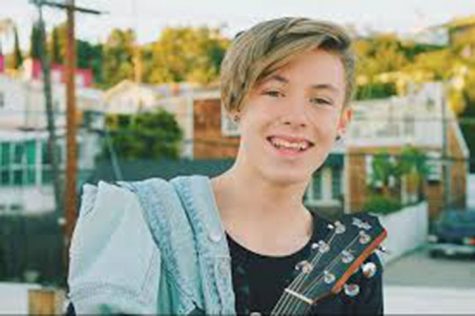 5. "Laugh" Mackenzie Sol
This song is sweet and playful. Yet, it really represents the excitement of summer. The instrumentals constantly switch between light, and powerful. So the song always keeps you moving, but isn't too jarring either. Plus, the lyrics put forth a great message about letting go of negative feelings. Which is what summer is all about.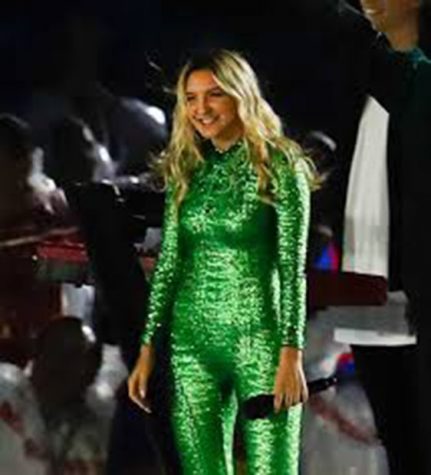 4. "Uh Huh" Julia Michaels
This song is more on the relaxing side, making it perfect for chilling out to. Even though it is laid back, the song's mix of gentle vocals and pounding instrumentals make for an engaging listen. It does fall on the typical love song side, but it makes up for that by using lyrics unpredictable lyrics.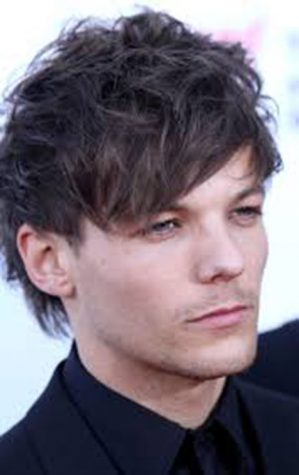 3. "Back to you" Louis Tomlinson ft. Bebe Rexha, Digital Farm Animals
This song finally gives us a different perspective on relationships, other than break-ups, revenge or just being head over heels. It highlights a more painful experience while still making it clear there is still love within the chaos. It's more of a ballet, but it still feels like a summer song because of its unique chord progression. It's chill, but uplifting.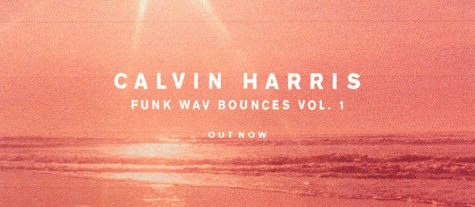 2. "Feels" Calvin Harris ft. Katy Perry Pharrell Williams Big Sean
This one seems pretty evident, but I couldn't leave it out. It nails the relaxation part of summer. The vocal tones of all the artists are so smooth, it always reamains mellow. Even if the the melodies have a lot of variation. That kind of talent, plus a well blended instrumental track, make almost the ideal summer song.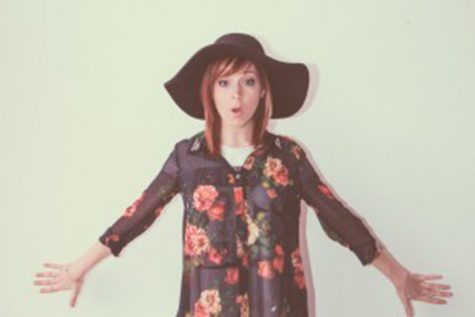 1. "Love's just a feeling" Lindsey Stirling
There is no doubt that this had to be my top pick. When people think of summer songs, they usually think of bongos and small guitars. Yet the use of violin in this piece captures both the calm beauty and the riveting fun of summer. The way the vocals are sung strongly, but so effortlessly is amazing on its own. Plus the lyrics tell a wonderful story about love. On top of it all, it also has the perfect balance of hypeness and elegance. The two sides of summer matching perfectly.
Honorable Mentions :
"There's nothing holding me back" Shawn Mendes
"Red flavor" Red Velvet
"Ko Ko Bop" EXO
"Moonlight" Grace VanderWaal