Year in Review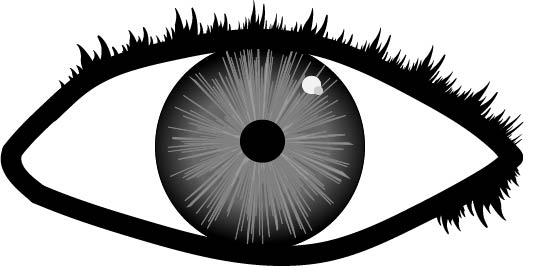 I have already written a story about my first semester in the high school, but as the year comes to a close, I felt I should do the school year as a whole. I decided to narrow down my year into categories; extracurriculars, academics, relationships and my general consensus of the year.
So starting off, I want to talk about my extracurricular experiences. This year I was in many things, mostly involving band. I was in Marching Band, Pep Band, Show Band, and Jazz Band. I tried out a few clubs here and there but I found myself swamped with all of the band activities. I absolutely enjoyed every moment of all of the activities I was in, whether I was sweating from doing a run through of the marching band show or sitting and watching a basketball game trying to understand what was happening. I feel like it was a lot easier for me to adapt to the high school due to all of the things I did this year and I am really happy I got the opportunity to make the memories I did while in those activities.
Next, I would like to talk about my academic improvement. Overall, I obviously became "smarter" in the general sense of the word. I learned a lot of new ways to solve math problems and so many new words in Spanish. However, I feel like this year was so much of a culture shock that I learned new, quick ways for studying and ways to keep track of homework that work well for me as an individual. I think the habits I have will definitely help me in the future. Although I can say, even if I need to know how to solve a logarithmic equation now, I will not need that skill outside of high school.
Two more left!
I feel I should touch on relationships. Just an FYI I mean friendships, as I have never had a significant other and do not plan on having one in my high school career. Anyways, my friend group from ninth grade year stayed with me and that is who I spent most of my time with. I feel like I will always have a friendship with them, for at least the extent of high school. Yet, I want to mention all of the new people I met and new friends I made this year. I made friends with juniors and seniors, through band and dare I say, Newspaper, that made my life super eventful. I learned how to converse with people overall, better. Many of the memories I made this year include the new people I met and they have made my days better then they would have been without them.
And finally we reached the end. The general consensus of my sophomore year.
My sophomore year. It might be possible for it to better but it could have also been worse, however in my eyes it was the best I could have had. Contrary to popular belief it was really easy to adapt to the climate of the high school and make new friends. I grew as a person both academically and socially, and bettered myself this year. My sophomore year is one for the books, that junior year will have a hard time to beat.
About the Writer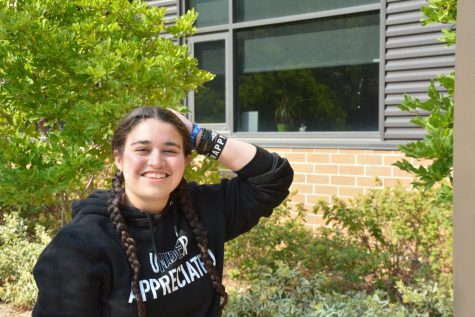 Marandah Mangra-Dutcher, Editor-in-Chief
Marandah Mangra-Dutcher is in her final year on the newspaper staff. She is in charge, and hoping everything will stay intact by the end of the year. Everything...