Yearbook excels at state convention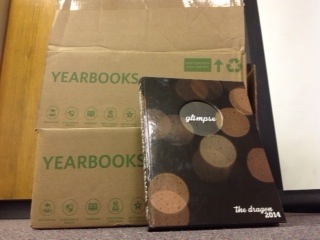 Hang on for a minute...we're trying to find some more stories you might like.
The yearbook won many awards at the state journalism convention held in Iowa City Oct. 23. "They had the awards flashing on the projector screen," senior Seth Andrews said. "And we just kept seeing Johnston's name."
The convention is a way for journalism departments from all around the state to go to sessions and learn about how to improve themselves. "You could definitely tell it was a journalism convention," Andrews said. "There were tons of kids with fancy cameras taking pictures of people just sitting around listening to a speaker."
During the sessions students would listen to speakers, who gave the students advice for their yearbooks/newspapers. "When I was at the convention I heard a lot more about newspapers than yearbook," Andrews said.  "(One) speaker had a bunch of ideas and ways to spice up newspapers," Andrews said. "I'm part of the yearbook, but it was interesting and exciting."
The success of the yearbook had a lot to do with the hard work put in by Johnston graduate Anna Lam. Usually there is a template that each page in the yearbook follows, but for the award winning issue Lam had designed each page specifically. Lam made all the pages different, but they all had the same theme. "All the organizations kind of looked the same," senior Megan Buckallew said. "But she switched the pictures around, changed the colors, and stuff like that."
The theme for this year's yearbook is 'Spark'. "There's different people designing it so you're going to have different personalities in the book," Buckallew said.
What is different about this year is that the staff are trying to be more picture based with shorter stories. "We want it to be a visual book," Buckallew said. Regardless of how the yearbook turns out, nothing can take away from all the awards and honors that last years yearbook garnered at the state convention.

About the Writer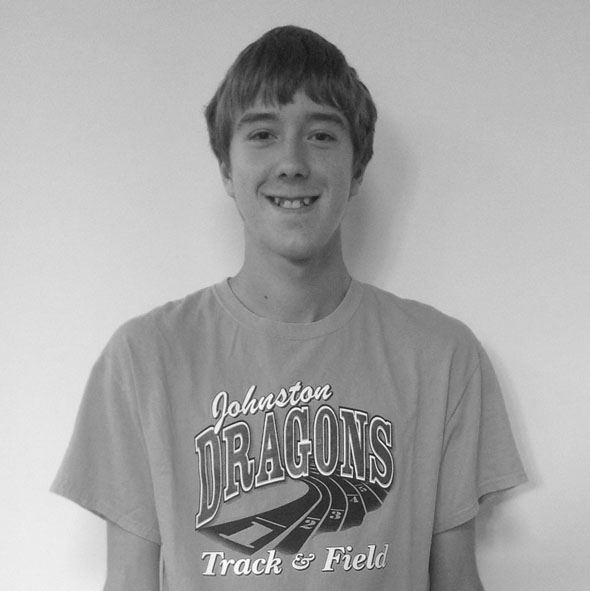 Myles Glandorf, Staff Writer
Myles is currently a junior. This is his second year as a staff writer. He prefers the online site to the print edition. Myles likes to run and is on the...