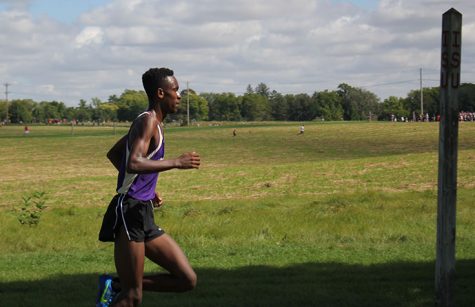 Bobby Bailey, Staff Writer

October 23, 2016
Patrick Bose '17, a member of the boys' cross country team, is one of the fastest runners in the state. His fastest five-kilometer run was in 15 minutes 32 seconds. His lightning fast pace makes him the 29th runner in the nation, as of Oct. 18. He has still found room for improvement. "Cross count...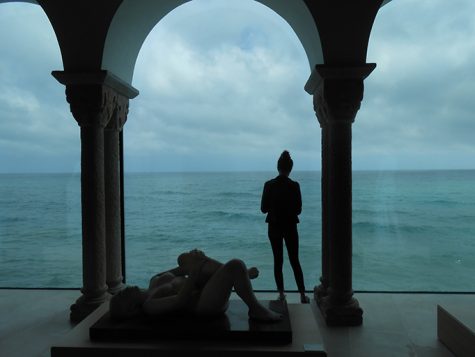 Bryce Schulte and Bobby Bailey

September 23, 2016
After a seven-hour-long flight, Luke Halterman '17 was ready to begin a new journey in a foreign land, France. He landed in the southern region of the country and moved in with his new host family shortly after.  Halterman had always wanted to study abroad, and planned on going to France for univer...