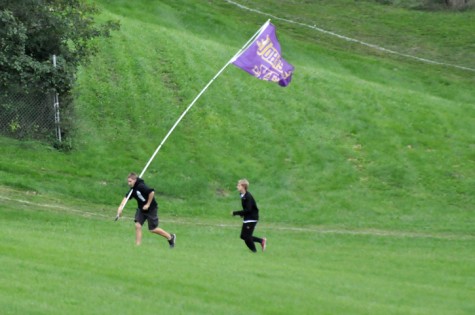 Max Culbert, Staff Writer

September 19, 2014
The Johnston Invitational that was held Sept. 11 was moved to Camp Dodge due to the Walnut Ridge course being too wet. The coaches found out Walnut Ridge would be unavailable only six days before the meet was scheduled, which caused for some quick problem solving. Up until the 9/11 events in 2001, the ...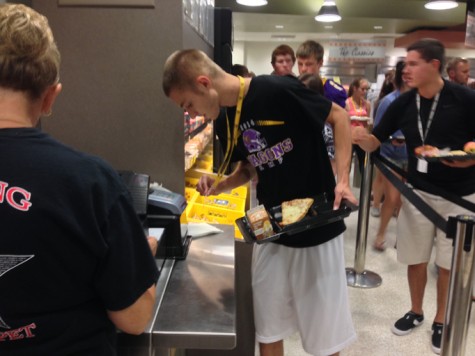 Max Culbert, Staff Writer

September 3, 2014
As of now, administration plans on reusing the student lanyards to save costs.  Ideally, next year's incoming sophomores will receive the lanyards left behind by the seniors. Principal Brent Riessen, however, said it is unknown how the lanyards will look following this year. "At this point we'r...