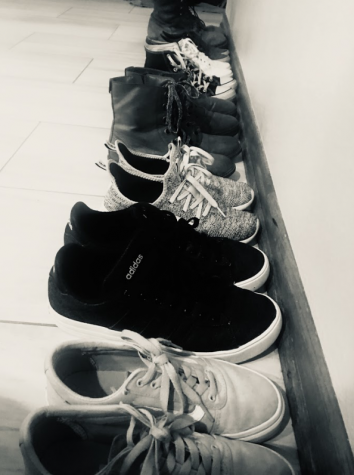 Kaylee Ross, Staff Writer

May 17, 2019
Everything is so clear, almost as if it happened yesterday. I was very young, around nine years old. My mom, four sisters, and I were waiting for a stall in a public restroom. An older women walked in, and with eyebrows raised asked, "Are they all yours?" My mom went on to tell her that we were all ...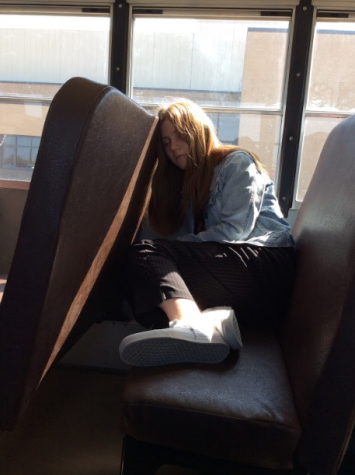 Kaylee Ross, Staff Writer

April 17, 2019
Going to school sick is something many students face in order to keep up with grades and classes. Either parents tell them they have to go and push through the day or there may be an important upcoming test. Although grades are the main priority it is important to get rest in order for that nasty cough...