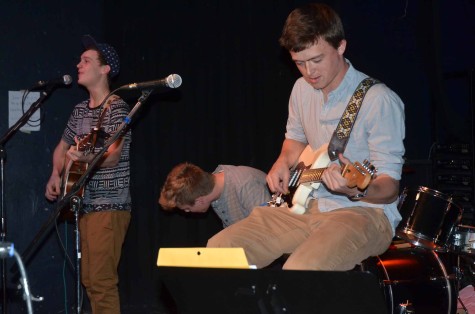 Carmen Vajgrt, Staff Writer

April 28, 2014
Sophomores Grant Ganzer and Joe Thatcher opened for a band downtown at Vaudeville Mews April 24. A crowd of Johnston students came for support, as well as local band, 515, whose drummer, junior Shane Burgess, played the cajon (a drum you sit on) for them. Their set included songs from artists Allen...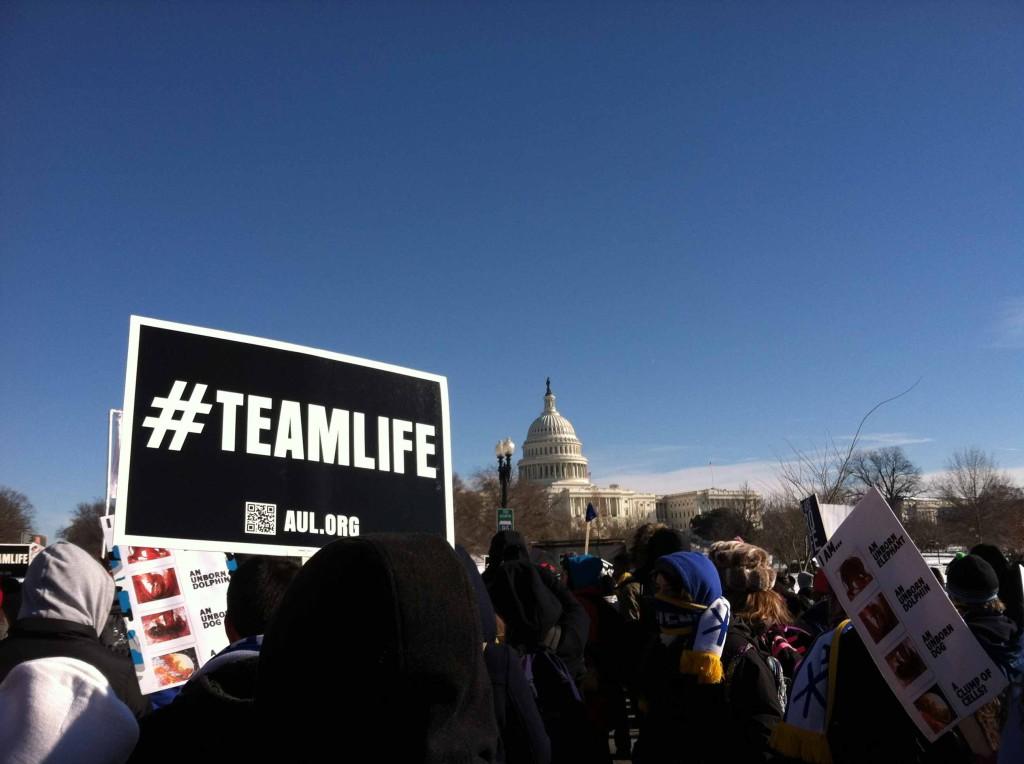 Carmen Vajgrt and Mallorie Goodale

February 3, 2014
Carmen Society often makes us feel like we are alone if we disagree with the status quo. Society makes us feel like we should just sit down and be quiet. When senior Mallorie Goodale and I went to Washington, D.C. for the March for Life, I had no idea that when I got there, our nation's Capitol would be...