Boys' tennis falls to WDM Valley
The boys' tennis team competed at WDM Valley April 26. Overall, the team lost 1-10.
In the Individual matches, senior Joel Heil lost in two sets 1-6 and 4-6. Senior Bernardo Duarte lost in two sets 1-6 and 1-6. Sophomore Jack Lucas lost in two sets 3-6 and 6-7. Freshman Chris Yao and Ben Kreamer both lost in two sets. Yao lost 2-6 and 1-6 and Kreamer lost 2-6 and 2-6. Junior Will Madison lost in two sets 2-6 and 0-6.
In the doubles matches, Heil and Lucas won in two sets 6-3 and 6-4. Duarte and sophomore Noah Hoppenjans lost in two sets 1-6 and 1-6. Kreaner and Yao lost in two sets 0-6 and 2-6. Senior Kobe Burns and junior Will Madson lost in two sets 1-6 and 1-6. Seniors Erik Francois and Daniel Timmons lost in three sets 6-7, 6-3 and 0-1.
About the Contributor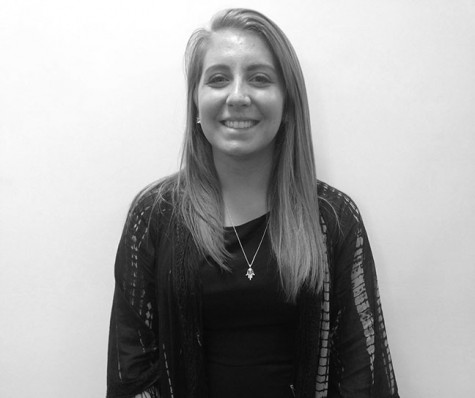 Carly Campbell, Editor-in-chief
Carly enjoys watching Netflix, online shopping, and traveling. She used to live in Argentina. Her favorite color is purple and she listens to good music...