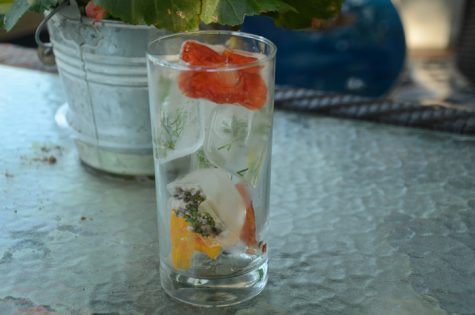 July 9, 2017

Filed under Season(ing)
(Also known as The Easiest Summer Trend Ever, flower ice cubes are a perfect way to spruce up a drink's appearance by putting in zero effort. As a tip, some herbs work really nicely, and while I used only edible flowers in mine, I'm sure almost any will do. I'm lucky enough that we grew some our garden,...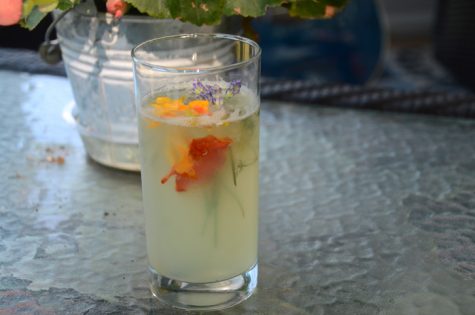 July 9, 2017

Filed under Season(ing), Showcase
Life has been handing me a bunch of metaphorical lemons lately, so I decided to literally make some lemonade. Plus, with the 90+ degree weather, this seemed like the perfect time to pick some lavender from the garden and get lemon peeling. I wanted to jazz up the traditional lemonade, so I threw...