Life has been handing me a bunch of metaphorical lemons lately, so I decided to literally make some lemonade. Plus, with the 90+ degree weather, this seemed like the perfect time to pick some lavender from the garden and get lemon peeling.
I wanted to jazz up the traditional lemonade, so I threw in some club soda and lavender to create the perfect refreshing drink. Honestly, the lavender didn't do much but it sure looks nice!
This recipe doesn't make much, just enough for a few tall glasses, so if you're planning to serve to the family, consider doubling the recipe.
As a bonus, add in some flower ice cubes to make it extra Snapchat-worthy.
Ingredients:
1/2 cup white sugar, add more for a sweeter mix
1/2 cup water
3/4 cup fresh lemon juice (about three lemons through a juicer)
8 sprigs lavender (optional)
3 cups club soda
Directions:
1. Mix sugar and water in a saucepan. Add lavender and bring to a boil. Reduce heat and let simmer until all sugar is dissolved and mixture has thickened, about three to four minutes.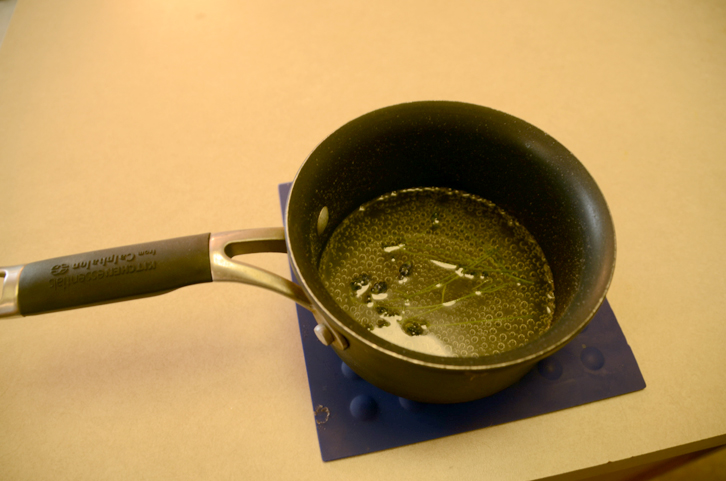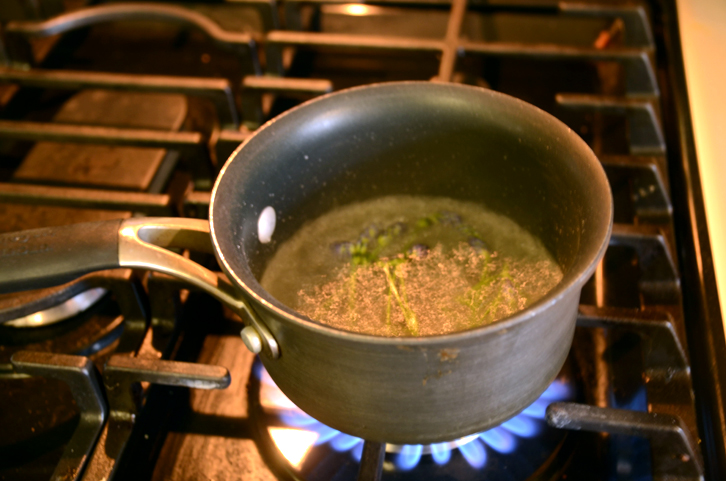 2. Combine lemon juice and club soda in a large pitcher and mix in cooled syrup.