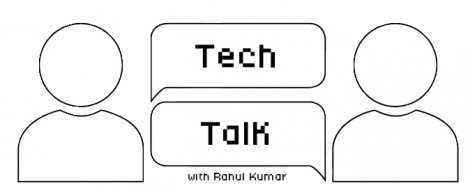 Rahul Kumar, Staff Writer

February 3, 2016
This year at E-3, Microsoft displayed the future of computing, the Microsoft Hololens. The Microsoft Hololens is a wearable device that displays holograms that the user can manipulate through touch and voice. The possibilities include data visualization, evolution of pedagogy in STEM, medical, design education...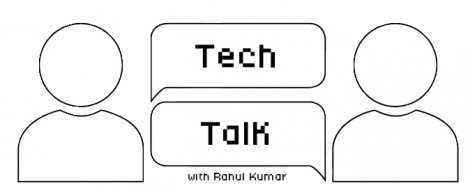 Rahul Kumar, Staff Writer

December 16, 2015
Waiting in traffic and commuting is a pain. But what if one could text and read a book at the same time and not even look at the road. This could be a possible future for next-gen kids because of Google's interest in cars that can self-drive. These google- self driving cars look like Volkswagen beetles wit...