Cough Syrup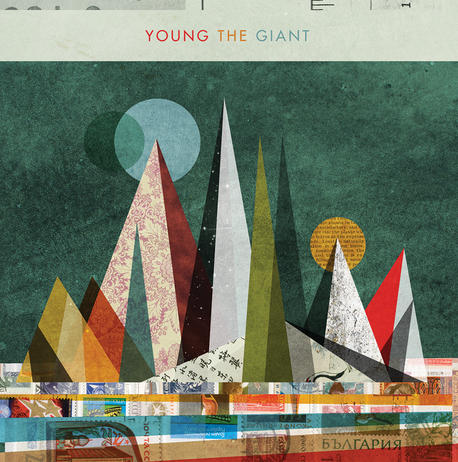 With the impending doom of finals crashing down upon all of our winter break, "Cough Syrup" by Young the Giant suggested by fellow collogue who gets through life with this song, holds the potential to get all of us over the obstacle. Besides the slight promotion of drug usage, which I do not condone, there are specific lyrics that encourage one to carry on such as;  Life's too short to even care at all. For a deep lyrically involved song, the instrumentals are quite simple but catchy. The rest of the album "Young the Giant" holds influences of the indie-rock genre, but the album itself is pretty mellow. Overall I'd give the song a 3.5 out of 5 just because though the track is extremely catchy, I find it's easy for the song to blend in with the others on the album.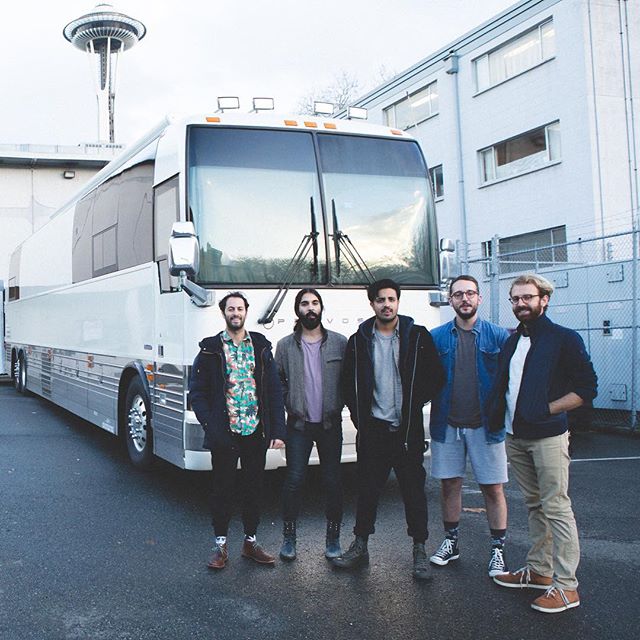 Official Young the Giant site
About the Contributor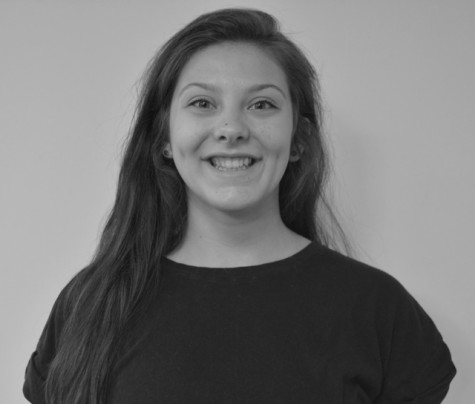 Kate Lichter, Online Editor-in-cheif
Spending most of her senior in the jlab this year, Kate Lichter takes on the title of Online Editor in chief. You can find her taking photos, listening...