Deep End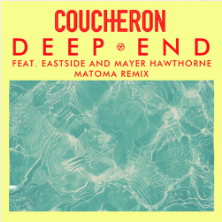 Introduced to this song by a fellow newspaper colleague, "Deep End" by Coucheron is an electronic song of the musician's EP "Coucheron". Normally I'm not a fan of electronic music, the featured singer Mayer Hawthrone brings heavily indie influenced which I can actually handle. However I feel as though the two together don't completely mesh right at some points, the electronic music becoming too prominent and over power Hawthrone's singing. If it was toned down and more lyrics were present for Hawthrone, I would definitely be a bigger fan of the song. The track relates closely like the band Two Door Cinema Club, with trying to intertwine the two types of genres into one song, but Two Door completes the task more subtly. Overall I'd give the song a 3.5 out of 5 just because of the overwhelming nature of the electronic music, which really isn't that complicated, compared to the indie vocals.
About the Contributor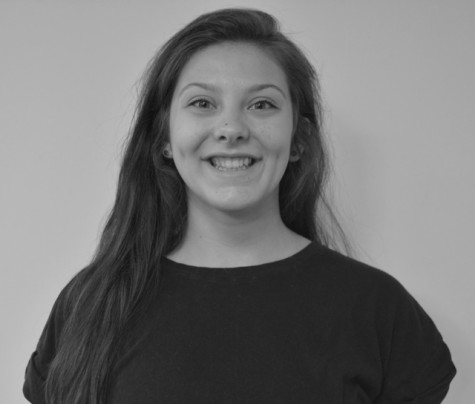 Kate Lichter, Online Editor-in-cheif
Spending most of her senior in the jlab this year, Kate Lichter takes on the title of Online Editor in chief. You can find her taking photos, listening...