Dogs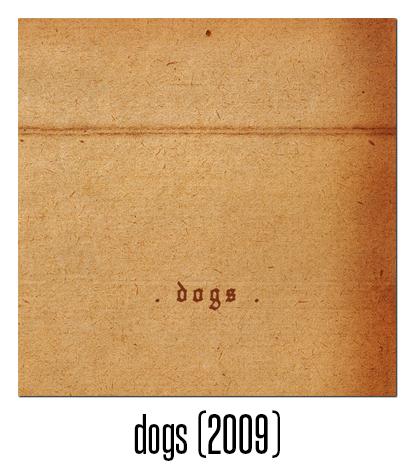 As winter break approaches the looming cloud of finals still lingers on, and though most of us will probably ditch the iPads until next year, for those who will be taking the time to review or get some peace from being cooped up with family, a song too look into is "Dogs" by Beware of Safety off of the Spotify playlist Deep Focus. The completely instrumental song is soothing with mellow dramatic piano being the backing force of sound while an acoustic guitar drives the track entirely in the beginning up until what could be potentially called the chorus if words were placed, much like the rest of the album "Dogs". Though I'm more of a fast pace person, and this song at the time being makes me want to jump start the tempo, for simply falling asleep or writing an AP paper it would help me focus while having a subtle background noise besides a distracting Netflix. Compared to the rest of the playlist, this track differs in the fact that it feels more raw, nothing really added besides the two main instruments. But every once in a while it sounds as though the two don't mesh, both seeming to be randomly placed together and forced to work as a whole. Overall I'd give the song a 3.5 out of 5, but in reality it depends on what situation you're in while listening to the song.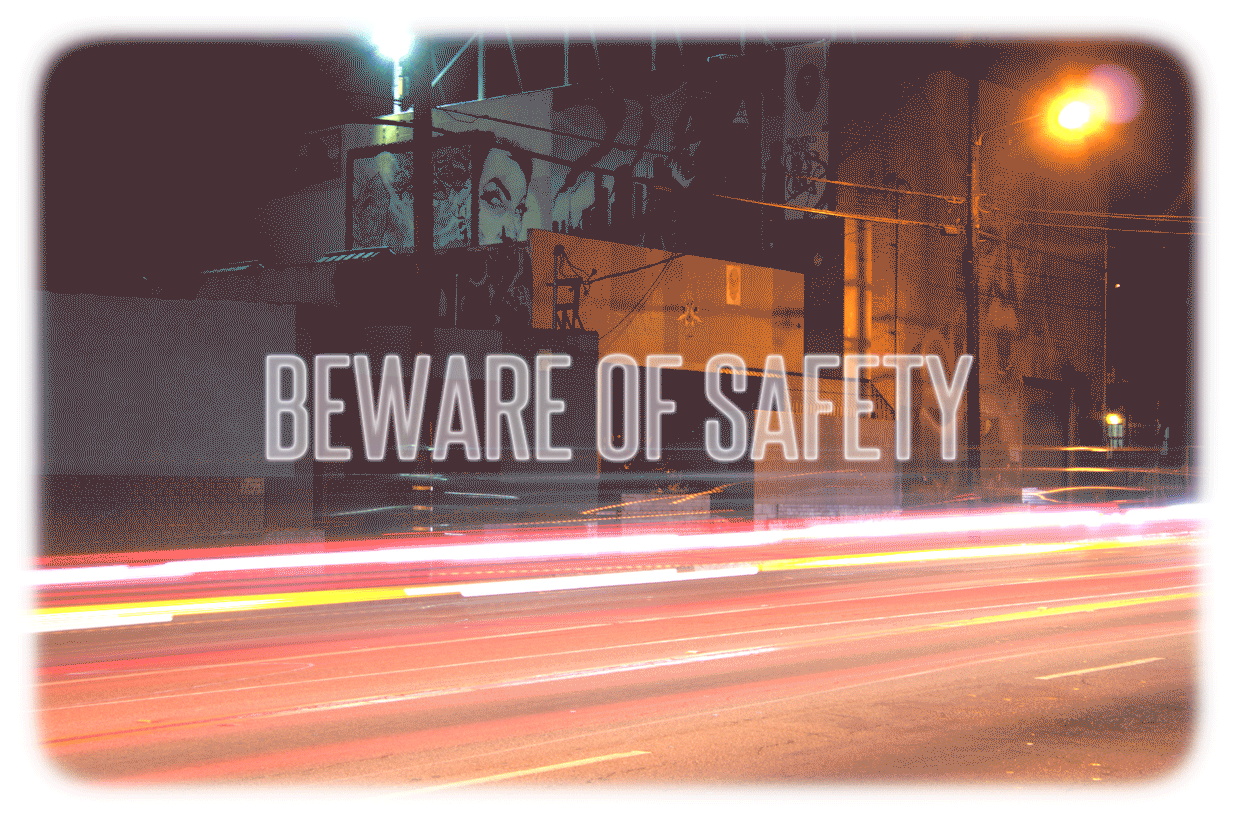 About the Contributor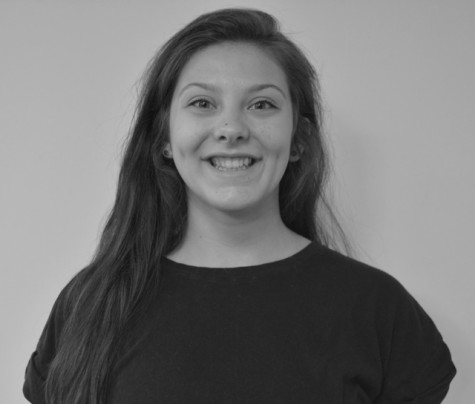 Kate Lichter, Online Editor-in-cheif
Spending most of her senior in the jlab this year, Kate Lichter takes on the title of Online Editor in chief. You can find her taking photos, listening...