Elementary assemblies reinstated
In light of the recent TPing and vandalism of the school, administration cancelled the elementary school readings and assemblies. They also cancelled the high school pep assemblies. The cheerleaders, the dance team and different athletes were not allowed to leave school to travel to the elementary schools.
"I was upset because I wasn't prepared for the school day and I had been expecting to perform at the elementary schools," senior and dance team member Alex Reiher said. "It was a downer knowing that I couldn't perform because I'm a senior and I won't get to do this anymore."
There was, however, an announcement by superintendent Corey Lunn during fourth period that reinstated the readings and elementary assemblies. "Your (the students and teachers) reaction to the announcement that was made during second hour was helpful with the decision being made," Lunn said during the announcement. "You have conducted yourself in a manner that I, and others, are more accustomed to as responsible, young adults."
Lunn went on to say that he is not planning on postponing any more homecoming events, and he reinstated the readings and elementary assemblies for the rest of the day. He did not, however, reschedule the high school pep assembly due to complications in the schedule.
"I'm excited because I don't have to go to rest of the school day," Reiher said. "I'm glad they made that decision because I think it was the right thing to do."
Lunn encouraged students and teachers to inform administration about any new information about last night's performance. "It is my understanding that the police investigation will continue today and the rest of next week, and there may be individual consequences given by the police or the school district based on this process."
Students hope that administration reschedules the assembly due to the amount of work put into it. "Even though it won't be homecoming, it will still be good to have because people put so much work into that and it's a waste to throw it all away," Reiher said. "There's the dance team, cheerleaders, the teacher dance, pie in the face, all of those things will be gone and that's not fair to us."
About the Contributors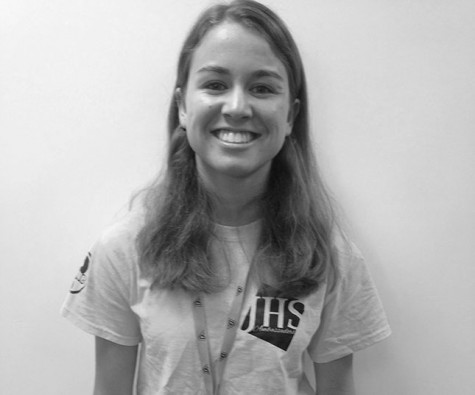 Anne Rogers, Editor-in-chief
Anne Rogers is a senior who has been on the newspaper staff since freshman year. Her other activities include running on the cross country and track team,...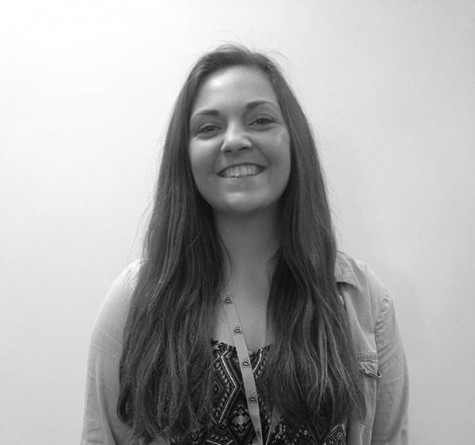 Carly Kinning, Online Editor-in-chief
Carly Kinning is a senior at JHS, and the Online Editor-in-chief of the Black and White. Carly enjoys the company of her pets, food, and the occasional...