Encore Pizza closes unexpectedly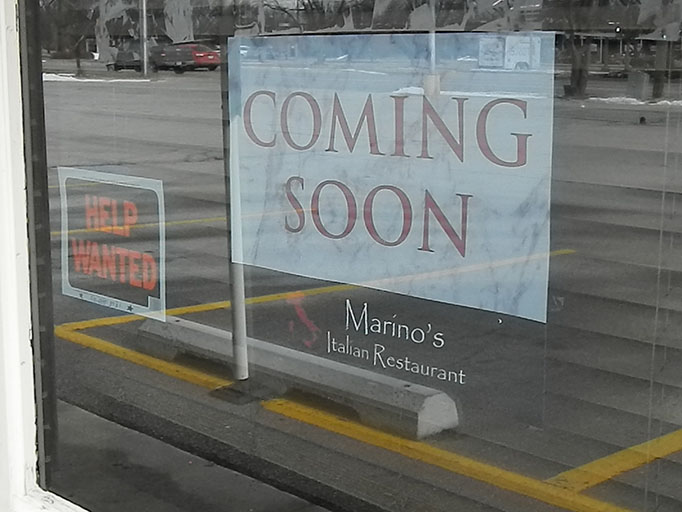 Recently Encore Pizza closed permanently and was replaced with Marino's Italian Restaurant at 5775 Merle Hay Rd Johnston Iowa."I went there because my friend worked there," Destiny Brown '17 said. "It was really good. I liked their Alfredo."
There were many different reasons for why the restaurant could have closed. Delilah Jury '18 worked there, heard many different things as well. She started working at Encore Pizza the summer of 2016. It was busier then, but business slowed as winter came. "We thought that was because of the seasons," she said. "Once spring and summer came and business didn't pick up, we knew it was just business slowing down." Jury also thought the location of Encore Pizza did not help, being that it was just off a busy street, Merle Hay Rd.
Jenna Gilbert '18 also worked at Encore Pizza for a little over a year before it closed down. She said the owner had only given the staff a two day notice before the business's closing. She and the others are still waiting to hear from the owner about when the Ankeny location opens.
While there is still hope for Encore Pizza to comeback, some are predicting that the new restaurant might have new features. "[Dennis] (owner) is a very charismatic guy," Jury said. "He could handle bigger than what he had before."
The owner of Encore Pizza was unable to contact for questions.
About the Writer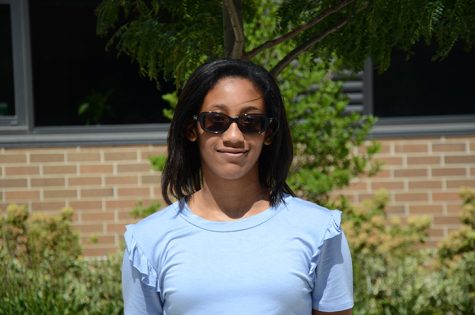 Kennedy Stone, Staff Writer
This is Kennedy Stone, she is a senior this year. Daughter of the legendary Billy Jean Jackson Stone. She spends most of her time singing, writing, watching...