Fly Me to the Moon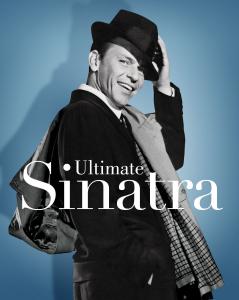 Due to the CBS tribute Dec. 6 for Frank Sinatra's would be 100th birthday, I figured it would be appropriate to address one of Sinatra's many well-known songs "Fly Me to the Moon". Listening back to this track, it's like stepping back into the 1960s when the Beatles were just revolutionizing the rock world. Not only does the beat make one want to dance along but it's a great song to just snap your fingers to, even if you're not an avid jazz listener much like myself. Sinatra's rich voice never fails in this song nor in his many other well-known songs such as "Come Fly With Me" and "New York, New York", with a strong orchestra to back him up. Overall I'd give the song a 4 out of 5 just because of his phenomenal vocals which are timeless to the American culture.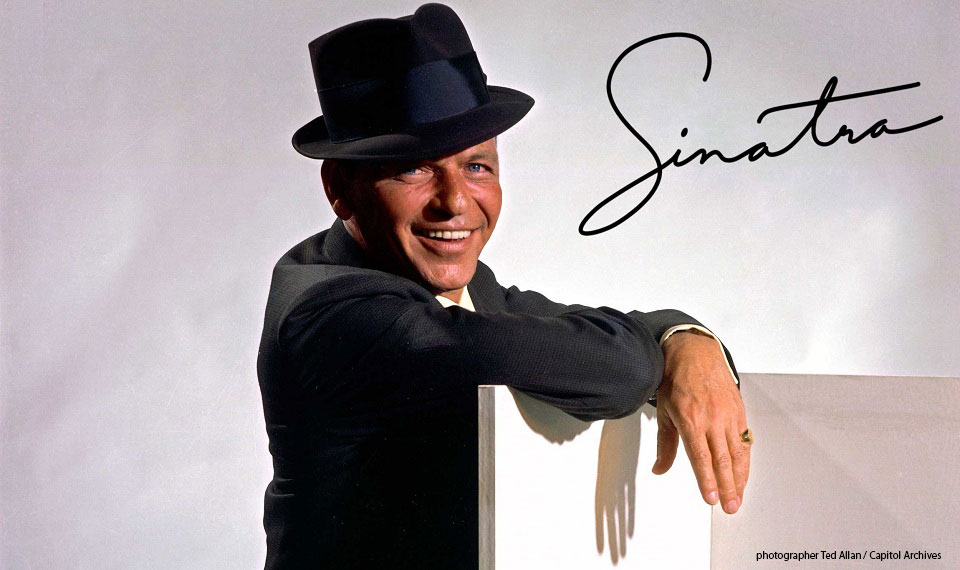 About the Contributor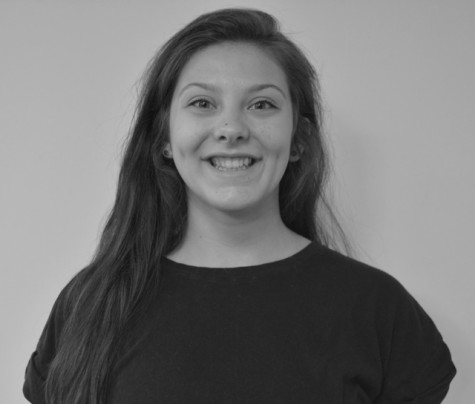 Kate Lichter, Online Editor-in-cheif
Spending most of her senior in the jlab this year, Kate Lichter takes on the title of Online Editor in chief. You can find her taking photos, listening...