Good Grief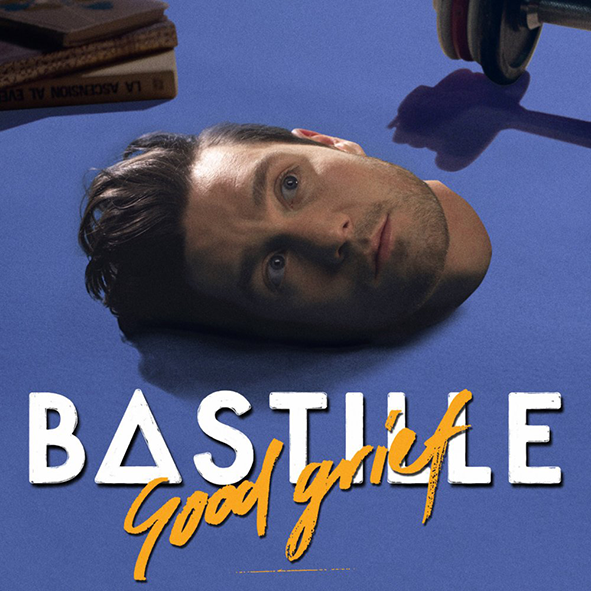 To think a title that I would associate with "Charlie Brown", would make such a great song, is amazing. On Bastille's album Send Them Off, Good Grief takes a more popish style, but stays true to its weirdly satisfying roots.
At first the song seems to be about trying to forget a loved one. When really it is about missing someone. The person might still even be here, but the thought of them leaving makes you upset on its own. You're so worried about them that you don't realize they are still here. Which seems silly. Yet, it might be more relatable than you think. It's a strange predicament, but interesting too. In the end, all you can say is you rely on this person. You could care less what they do, as long as they are with you.
For such a heavy message, the instrumentals are really happy. As I said before, it has more of a pop-like sound. Yet, I feel like it really helps the song. This could have been another overly sad song that ends up ripping your heart strings instead of pulling at them. It could have been boring, but the beat saved it. It's almost like the person is still holding on to a little bit of hope. Since the person they are missing will somehow always keep them grounded.
The fact that this song is so different, makes it a treat on its own. Even then, the song goes above and beyond what I thought it would be. So, I'm giving this song a 4 out of 5 stars. Despite its odd style, I get the feeling that this song will be one of the more memorable ones on the album.
About the Contributor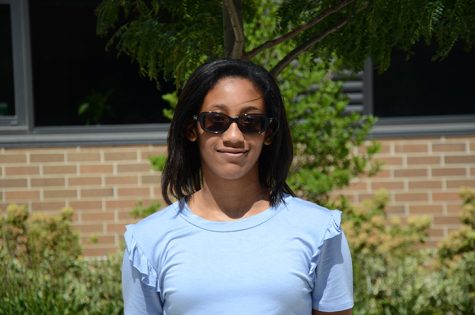 Kennedy Stone, Staff Writer
This is Kennedy Stone, she is a senior this year. Daughter of the legendary Billy Jean Jackson Stone. She spends most of her time singing, writing, watching...