Hybrid Schedule for Week Two
Monday September 7, 2020 is Labor day, meaning there will be no school. Due to this holiday next week's schedule will have a few changes.
Tuesday September 8, will be a Purple B-day even.
Wednesday September 9, will be a Gold A-day odd.
Thursday September 10, will be a gold B-day odd.
Friday September 11, will be a Gold Bday Even.
Remember to frequently check your email for updates and Announcements.
About the Writer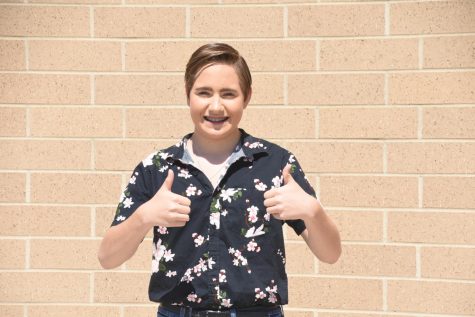 Noah Gilbert, Staff Writer
Noah Gilbert is a sophomore staff writer, he enjoys singing and sleeping. He ask you to disregard his photo, they won't let him change it.