Innovation rises to the top
The varsity show choir, Innovation, placed fifth overall in the Urbandale show choir invitational Feb 9.
Innovation competed against various rivals. These opponents included two out of state schools: Wheaton high school, who has won nationals two years in a row, and Totino Grace. Other rivals were Ankeny, Cedar Rapids Prairie and Cedar Rapids Kennedy.
When Innovation found out about who they were competing against, moral was low. Sophomore Elea Kaptain was feeling the anxiety. "Some people were trying to be optimistic, but everybody knew that this was a scary competition," Kaptain said.
After having a promising morning performance, Innovation found themselves going to the finals and beating both Totino Grace and Cedar Rapids Kennedy. "I was jumping up and down because I was so excited," Kaptain said.
With its latest success as motivation, Innovation will continue  its season at three more state-wide competitions.
About the Writer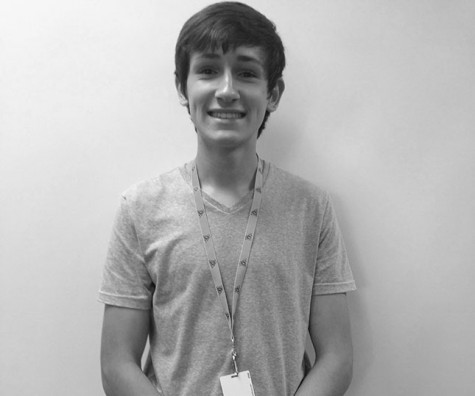 Senad Besic, Opinion Editor
Senad is currently a senior and an opinion editor for the newspaper. He is part of the rock climbing team at Climb Iowa and he likes to play soccer. His...