iPads will not be sold back to students
When the new iPads come students will not be able to buy the old ones. After three years of using iPads, the school will need to buy all new iPads to update them.
"Legally schools can't [sell the iPads]," Instructional Technology Coordinator Ann Wiley said. "We would have to have an auction for any equipment, that's tables, chairs, anything that the school owns would have to go through an auction."
The school can auction the iPads off, sell them back to Apple or keep them and rotate them to the elementary schools. What the school does with the iPads has not yet been decided. If the iPads are rotated through the elementary schools, they would be added to the iPads they have now.
"We haven't talked about doing any kind of a 1:1 at the elementary," Wiley said. "What they have is iPads in carts and they also have them as learning centers in the classrooms so those would just increase."
About the Writer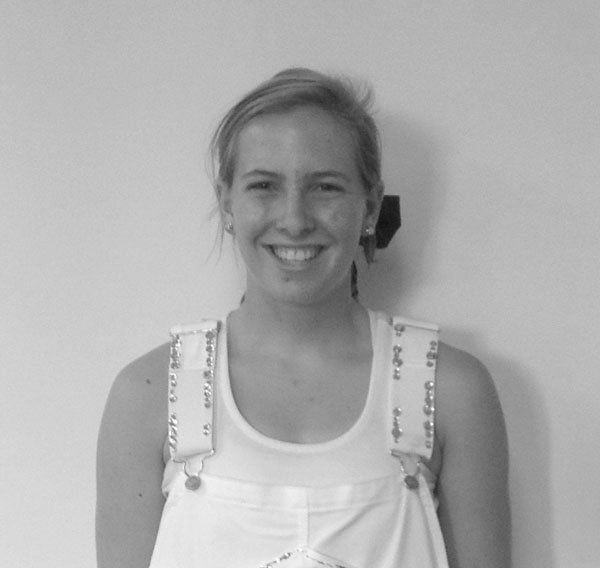 Mallorie Goodale, Online Editor
Mallorie is a senior and has been on the Black and White since she was a freshman year. She is also involved in diving, like in the Olympics, not scuba...