Love Yourself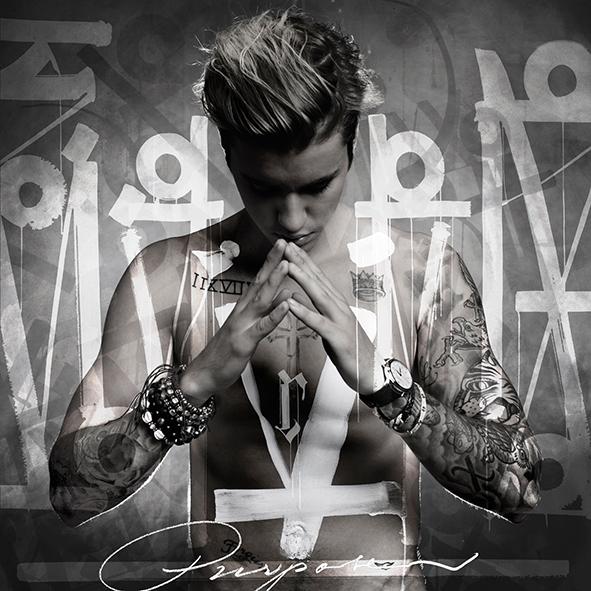 Off of Justin Bieber's anticipated album "Purpose", "Love Yourself" was definitely a stand out song compared to the rest of the tracks from the album. It could have been due to the fact that the lyrics were quite savage and tore into whomever it was about. Besides the ripping lyrics, the song had a familiar light twist to the distant guitar and melody in the background and I eventually found out Ed Sheeran helped produce the album; "Love Yourself" being a song he'd co-written. Sheeran's dark side shined through with his own song "Don't" off of "Multiply" dropped last year, this song being no different. With Bieber's new found mature sound, you'd almost believe he were shooting out compliments but with lyrics like; "My mama don't like you and she likes everyone," and, "But when you told me that you hated my friends, the only problem was with you and not them". Bieber holds a vicious grudge with someone, *wink* Selena Gomez *wink.* Overall this song's similarity to Sheeran's work only makes me listen to the track even more, which could of helped the Canadian singer out in the long run. I would give the song a 4 out 5 just for its brilliant lyrics and lulling tune.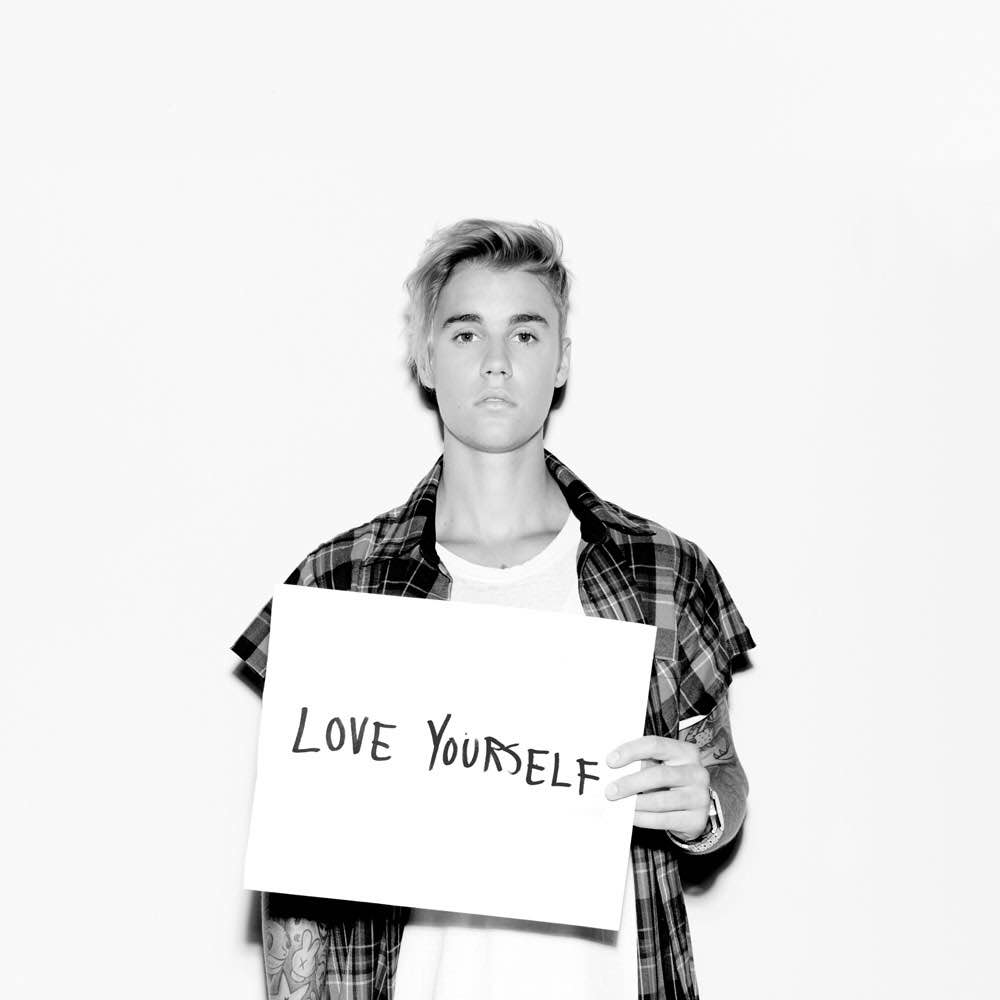 About the Contributor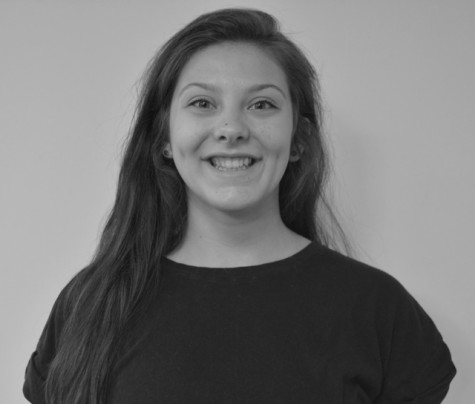 Kate Lichter, Online Editor-in-cheif
Spending most of her senior in the jlab this year, Kate Lichter takes on the title of Online Editor in chief. You can find her taking photos, listening...