Marching band performs at Valleyfest
Marching band performed at Valley Stadium, ranking third in the day show's 4A section, and third overall out of 23 bands. During the night show, Johnston ranked 10th out 11 in A class. The band's theme is Africa: Awake and Alive.
About the Writer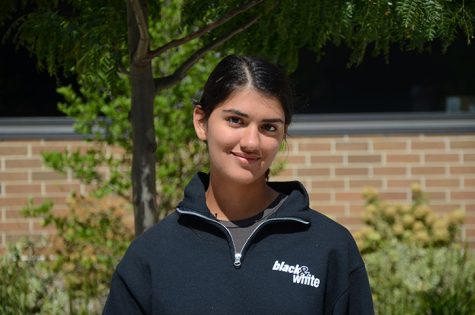 Shabana Gupta, Staff Writer
Shabana is going on her second year with newspaper. The majority of her time is consumed by fantasy, which is why she's constantly covered in paint and...