May current events quiz answers
In the May issue of the Black & White, a current events quiz was given on page three. The answers for the quiz will be listed below.
1. B
2. C
3. A
4. A
5. B
6. C
7. B
8. A
About the Writer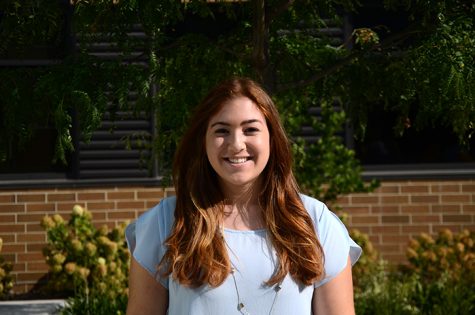 Kathryn Ikeda, Editor-in-Chief
Kathryn is a senior who loves napping and caramel lattes. It is her fourth year on the newspaper staff. She loves bad puns, dogs and social justice, though...