"Nocking" out the competition
The archery team hosted a tournament Dec. 17. Johnston archers obtained second place among the four high schools that competed with a total score of 3171. Henry Fisher '17 placed first among the Johnston boys with a score of 282, and Shabana Gupta '18 placed first among Johnston girls with a score of 276. All money raised in the tournament went directly to the Johnston Archery Club.
About the Contributors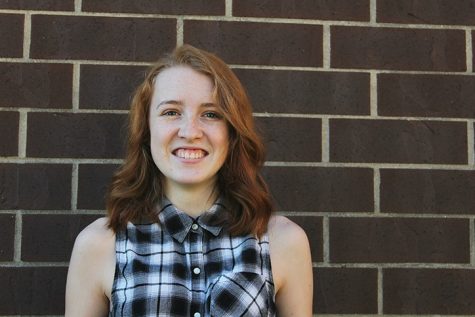 Brooke Willis, Staff Writer
Brooke Willis is a first year senior who spends most of her free time writing too much and playing too many video games. AP style writing kills her because...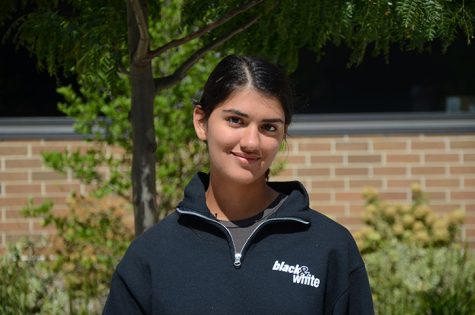 Shabana Gupta, Staff Writer
Shabana is going on her second year with newspaper. The majority of her time is consumed by fantasy, which is why she's constantly covered in paint and...