PILLOW TALK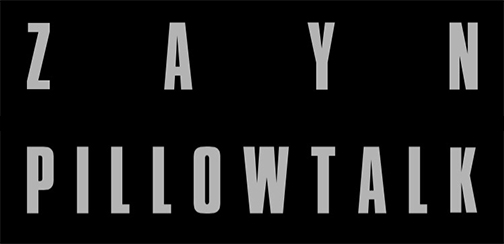 After cutting ties from his boyband phase in One Direction, Zayn Malik's decision to kick start a solo career caused 1D fans to throw shade and go on various social media rampages. However, dismissing Malik just because of his bubble gum pop music past would be naive and quite foolish. Though doubts about if the British vocalist would actually produce something worth listening to circulated, Malik surprisingly pulled out a song with a lot of maturity but pretty mainstream. Unlike the boyband lyrics with hidden sexual innuendos, Malik bluntly comes forth with the theme of the song. Overall I'd give the song a 3.5 out of 5 because though I think Malik's made it obvious he won't be going back to the 1D sound and producing something anyone could enjoy, it sounds just like everything else on the radio.
About the Contributor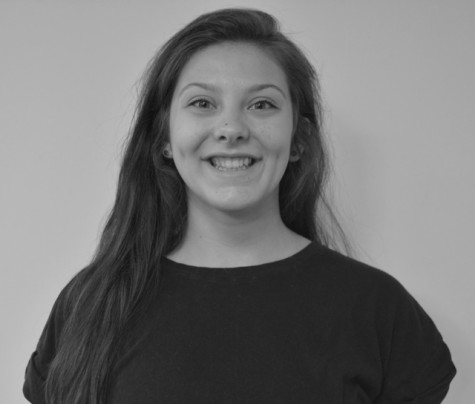 Kate Lichter, Online Editor-in-cheif
Spending most of her senior in the jlab this year, Kate Lichter takes on the title of Online Editor in chief. You can find her taking photos, listening...