Promoting the next bond voting
Bright and early on the Saturdays of April, high school students in Silver Cord are volunteering at the young children's soccer games to promote voting for the next bond. The official voting day is June 25, 2013, which is in the summer.
Jacqueline Kiple is a parent of children in the community, and is the chairman of Citizens for Quality Johnston Schools. She is in charge of scheduling the students on the Saturdays to hand out flyers and absentee ballots to young parents.
"We had three goals for last Saturday," Kiple said. "Gather signatures for the two additional satellite voting stations, share information with all community members that we have an upcoming vote on June 25, and offer an absentee ballot request form to allow them to cast their vote."
There will be satellite voting stations available for community members to vote early. The dates and locations have yet to be determined by the committee promoting the "yes" vote, however the plan is for them to be decided by this week.
"We know that approximately 25 percent of voters voted in the September special election," Kiple said. "By offering two additional voting stations in advance of the June 25 vote date, we will allow more opportunities for our community to cast their vote."
Sophomore Sara Nezirevic has volunteered on April 20, and will on April 27. "It shows that older families care about the bond just as well as the younger ones do (when high school students volunteer)." Nezirevic said.
There has also been talk that the school district has not been keeping up with other schools educationally, because of the failure to pass the last bond referendum.
"I had lunch with one of my colleagues several months ago," Kiple said. "When she learned of my work on this committee we talked further, and she shared with me that when she and her family were looking for houses in the Des Moines area, she was looking at Johnston. When she learned that the September bond referendum was voted down, she felt that Johnston was not committed to education. She chose to purchase a home in another community, not Johnston."
About the Writer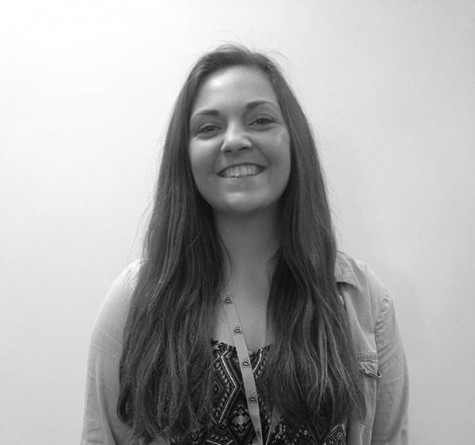 Carly Kinning, Online Editor-in-chief
Carly Kinning is a senior at JHS, and the Online Editor-in-chief of the Black and White. Carly enjoys the company of her pets, food, and the occasional...