"Reaper" by Sia – Song of the Day
Known for her massive hits "Chandelier" and "Elastic Heart" and their haunting music videos featuring Dance Moms star Maddie Ziegler, Sia has released some new music that follows her same brooding music style. Her new album "This Is Acting" is set to be released Jan. 29, and from what I've heard of her songs so far, it should be a good expansion to Sia's song library. "Reaper" is found as the seventh track on this album, and like some of her other songs it features an upbeat tune. It contains a strong instrumental background that propels the steady heartbeat rhythm of the song, creating a combination feeling of sadness and perseverance. The lyrics are somewhat eerie, but they are empowering. "You come to take me away / So close I was to heaven's gates / But no baby, no baby not today" According to Rolling Stone, this song is a collaboration by Sia and Kanye West. "Reaper" was originally intended as a single for Rihanna, but she declined it. I am glad that the song went to Sia instead, because I think it fits her style of music better and fits well with Sia's struggles with drugs and depression. Overall, I give this song a 4 out of 5. "Reaper" definitely has the makings to be another radio hit by Sia.
About the Contributor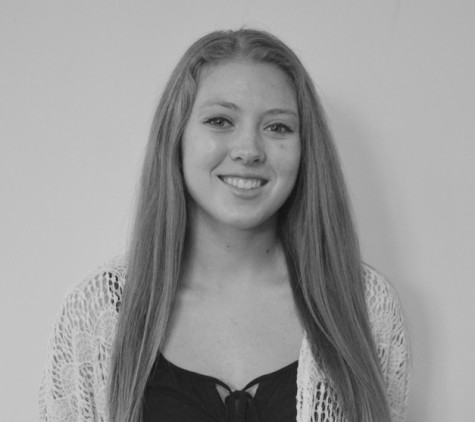 Meredith Campidilli, News Editor
Meredith is a senior and the News editor for the Black & White. She is involved in student council, mock trial, cross country, and track. Meredith...