Restaurant nights for the Big Give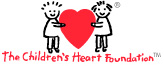 As the Big Give kicks off, the annual restaurant nights are lined up for the following two weeks. Restaurant nights take place at various eateries, and portions of the money made that night go toward the Children's Heart Foundation. This year, the sponsor Chick-fil-A is throwing a party on their night and will have their cow mascot out as well. Certain restaurants, like Legend's and Sam and Louie's for example, also have a minimum amount that must be raised before they will donate any of their profits. Like previous years, in order for the money to be donated you must state that you are from Johnston.
Restaurant nights are as follows:
-Sam and Louie's on 86th: Wednesday, Feb. 10th (5-9 p.m)
-Chick-fil-A on University: Thursday, Feb. 11th (5-8 p.m)
-Planet Sub on 86th: Tuesday, Feb. 16th (4-9 p.m)
-Buffalo Wild Wings on Merle Hay: Wednesday, Feb. 17th (11 a.m-1 a.m)
-Panera on Merle Hay: Thursday, Feb. 18th (4-8 p.m)
About the Contributor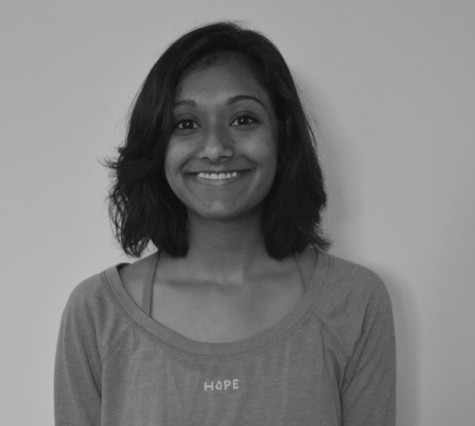 Michelle Kumar, Staff Writer
Michelle is senior this year. She enjoys pizza and long nights reading Harry Potter. Feel free to send her pictures of your dog.