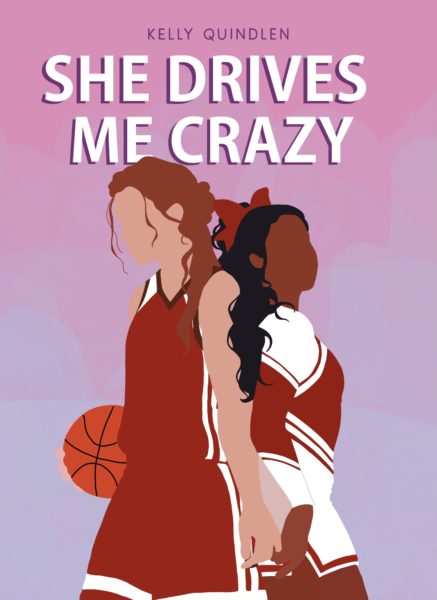 She Drives Me Crazy–Kelly Quindlen: This book drove me crazy.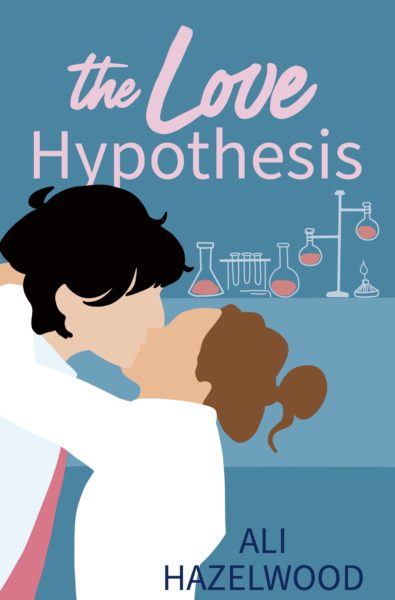 The Love Hypothesis–Ali Hazelwood: Not that long ago, in a galaxy not that far away, set against the backdrop of a biochemical graduate program at a prestigious university, Adam (Driver?), a professor, and Olive, a graduate student, cross paths in a very unique and questionable way (Olive kisses him without his consent randomly in the middle of a hallway with no warning). Naturally, this means our two leads must enter a false relationship to trick Olive's friends and Adam's coworkers that they are hopelessly in love with each other, despite the fact that they—sort of—hate each other. Or do they? In case the cover of the book, the names of the characters, and my cleverly worded introduction didn't give it away, The Love Hypothesis by Ali Hazelwood is possibly the most famous published Star Wars fanfiction yet. The characters, inspired by Kylo Ren and Rey from the most recent addition to the Skywalker saga. Instead of delving into the world of lightsabers and the Force, I'll give you the short version: this book actually wasn't that bad. As juvenile as the story and the characters were, I actually managed to have a fun time reading it and found myself intrigued by both the main couple and the side characters. Though I'm not usually a fan of fake dating, this was done well enough—or horribly enough—that it was still enjoyable. A very surprising three stars.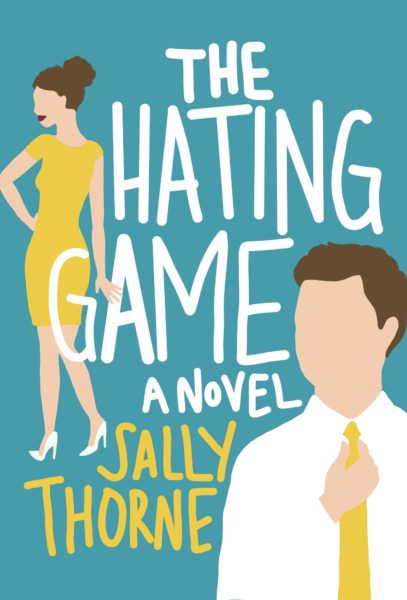 The Hating Game–Sally Thorne: The Hating Game by Sally Thorne is perhaps the most exquisitely named romantic comedy ever created, for exactly one reason: I hated it. Lucy Hutton, our main character and so-called "protagonist" works at a publishing company where she specializes in being a pushover and reminding every person who she crosses paths with that she is five feet tall. Joshua Templeman, often confused with a stale piece of bread, specializes in pretending to hate Lucy and being a stick in the mud. When the two insanely attractive young people who absolutely despise each other are up for the same promotion, antics ensue. To absolutely no one's surprise, they simply can't help but fall for each other. Shocking. This book is riddled with bad jokes, awkward interactions, second-hand embarrassment, and borderline gross romantic scenes. The easiest one star rating I've ever given a book.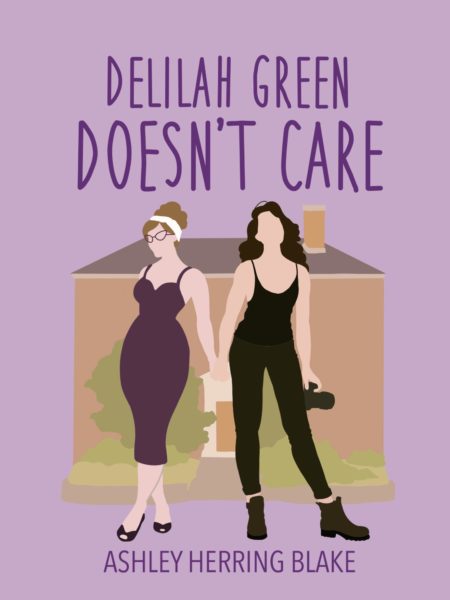 Delilah Green Doesn't Care–Ashley Herring Blake: Reminiscent of the Hallmark channel in both storytelling and quality, Delilah Green Doesn't Care follows woman A (whose name I can't remember) and Delilah Green (whose name I only remember because it's in the title of the book) and their fast-burning romance after Delilah returns to her hometown for her sister's wedding and runs into woman A at a bar. Woman A is good friends with Delilah's sister and went to highschool with both of them, but doesn't recognize Delilah. Woman A has a daughter and an ex-husband, both excruciatingly irritating, who serve no purpose but making Delilah look really cool and making everything more difficult for the main characters. As the title subtly suggests, Delilah Green doesn't care about anything. Or does she? She does. Of course, woman A softens her cold, uncaring heart, and they live happily ever after. Or so I would assume, as I do not hate myself enough to read the sequel and find out.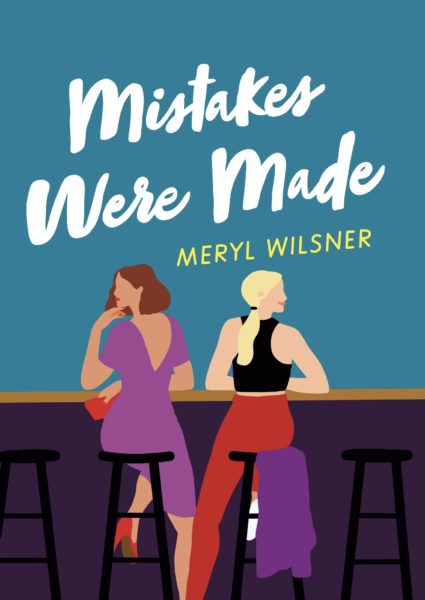 Mistakes Were Made–Meryl Wilsner: The mistake was reading this book.