Rock Around the Clock teams chosen
Rock Around the Clock teams were posted Aug. 28.
There have been many questions about how teams are chosen.
The teacher sponsor names are put into a hat and drawn out at random. The goal is to have about 50% of the teams be senior. Forty-two teams were chosen. Twenty-two senior teams submitted papers so it was decided that they would all make it because student council did not want to leave out one senior team.
There are 13 junior teams and seven sophomore teams. The age group of the team is based on the grade of the majority of members on the team.
Members of student council are not allowed to participate in Rock Around the Clock until their senior year and are not given any priority. There is no guarantee that a student council member's team will get in.
The names of the teacher sponsors are drawn out and paired with a color randomly. Teams are then put into categories based on color-similarities such as red/orange, blue/green and no teams in the same category will play each other to avoid confusion with shirt color.
Rock Around the Clock will take place Sept. 23 at 7 p.m.
About the Contributors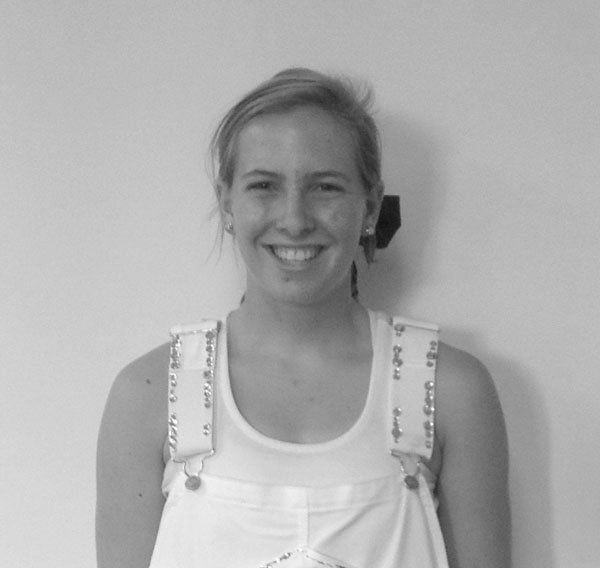 Mallorie Goodale, Online Editor
Mallorie is a senior and has been on the Black and White since she was a freshman year. She is also involved in diving, like in the Olympics, not scuba...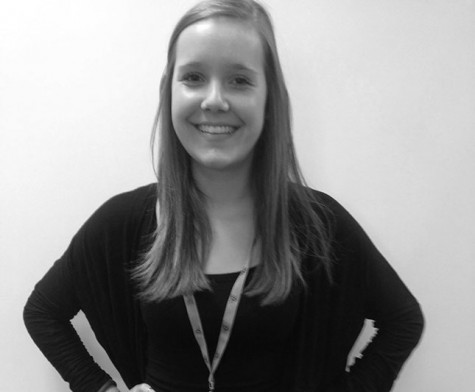 Anna Larson, Staff Writer
Anna Larson is a junior and is a staff writer for the Johnston Black and White. She enjoys online shopping and taking naps. She is in cross country,...