School board extends contract with Stahl Construction
About the Contributors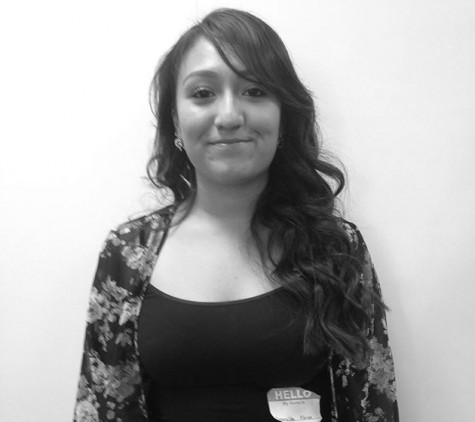 Esmeralda Flores, Photo editor
Esmeralda Flores is a 17- year-old with the mindset of an eight-year-old. She enjoys eating fruit loops while watching Spongebob. Her eyebrow game is always...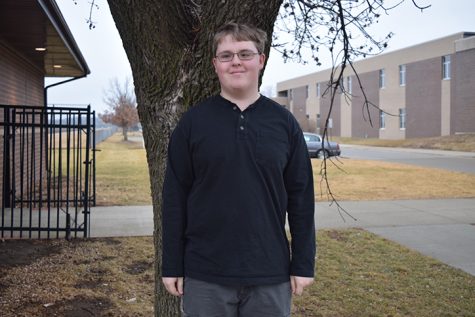 Matthew Berry, Opinion Editor
Matthew was born with hair on his chest, has a handle bar mustache, mows lawns with the teeth of his vanquished enemies, tells the sun to get up when he...