School security measures need to be raised
Hang on for a minute...we're trying to find some more stories you might like.
About two months ago, I was coming into school late because I had an appointment that morning. While approaching the fitness center doors to go inside, I saw a man staring into the school trying to get in. I knew that my iPad would unlock the doors, which was only supposed to let students in, not visitors. I wasn't sure how to tell him that he had to go to the main office to check in.
I panicked as I approached the door, trying to figure out what to do. I could tell he was getting upset about not being able to get into the school. He asked me how to get into the school, and I said that he needed to go through the main office. He said he planned on going to the office, and he was just trying to get in.
As I unlocked the door with my iPad, I pointed to the athletic office to tell him to go in there, and he quickly replied, "Thank you," and went in. As I walked to the  attendance office to check in, I was nervous about what I just did. I knew nothing bad would happen, but that does not mean that it never will.
Whatever happened to the "up-tight" security measures that were supposed to be enforced?
I'm not trying to bash on the school for the current security system. I think that it is generally good, I just believe that there needs to be some additions and adjustments to the current system. Right now, the school makes visitors check in through the attendance office. "When visitors enter the attendance office, we ask where they are needing to go and who they are needing to see," secretary Megan Jacobson said. This process includes checking their drivers license. After they have signed in and they have received a name tag, they can go wherever in the school.
This is where I think our system should be changed.
Once someone is checked into the school, they can go anywhere. That is just a scary thought to me. This gives visitors the option and freedom to walk into classes and potentially do harmful things. I do not think that we should let visitors walk wherever throughout the school.
When I went to the middle school to pick up some books for my brother in his locker, I was not allowed into the hallways at all. In order for the office to let me get to his locker, I needed my drivers license. I had to tell the secretary his locker number, combination and what he needed from his locker. As strange as this experience was, I thought it was good that the school was being careful and protecting not only the staff, but the students.
I think that the attendance office staff at the high school should check everyone into their system and then walk them to the place that they need to be. This would eliminate the issue of random visitors walking throughout our school. This way, safety would be provided to the staff and students.
If we are going to have a locked door policy, then we need to enforce it. From many of my teachers, I get the impression that locking the doors does not matter. I agree that it can be a hassle to lock the doors before every period and unlock them after, but it is better to be safe than sorry. If we are more efficient with locking the doors, and following the policy that administration put into place, then we would be protecting the safety of the students and staff. According to the B&W online poll, 42 out of 75 people voted that the locked door policy is not being enforced well enough.
"We don't lock classroom doors anymore," junior Stephanie Graham said. "and even though we only have the front doors unlocked, it is still very easy for anyone to come in and get past the office without anyone noticing."
We need to make the visitors buzz into the office before they enter the school, and then the office could let them come into the school. This way, the office can ask the visitor what they need, and why they are there before letting them into the school. This would help with the security and benefit everyone that is in the school.
Overall, I think that we can improve the security of our school. If we take the extra steps to help provide safety for the staff and students of our school, we will be better off in the long run.
About the Writer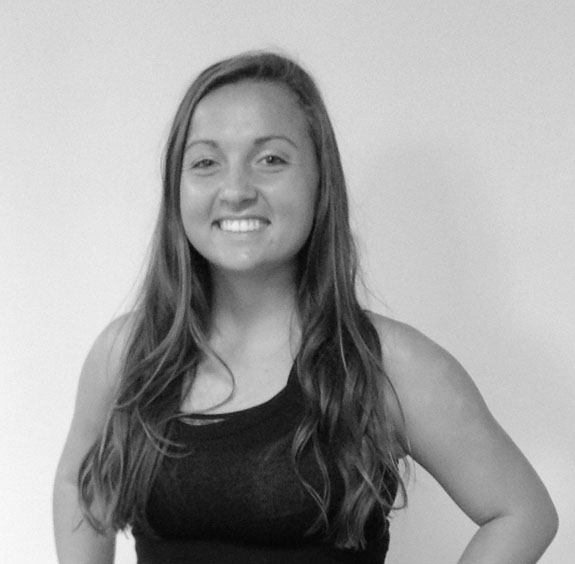 Courtney Mithelman, Staff Writer
Courtney Mithelman is a junior at JHS. This is her second year being a staff writer for the Black and White. Courtney loves playing soccer. She is also...