Stitches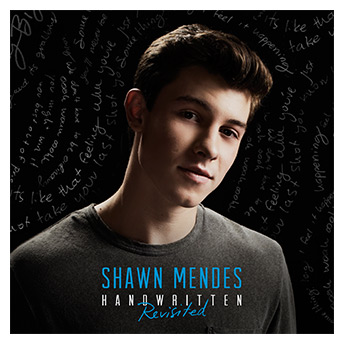 The distressed relationship lyric trend, continues in Shawn Mendes' Nov. number one hit on Billboard. Currently the song rests at number six behind Justin Bieber, Adele, Twenty One Pilots and Alessia Cara. As catchy as the melody is, the smooth transitions make it even easier for the non-traditional singer aka the tone deaf singer, to sing along with the instrumentals that lack in any sort of substance. When listening to only the acoustic guitar part and orchestrated clapping, it ends up becoming extremely repetitive with nothing else to back it up besides the potential bass. As far as lyrics go, file it alongside practically every top charting song for the past few years. With lyrics like "And now that I'm without your kisses/I'll be needing stitches," Mendes just seems desperate. So besides the ability to create a catchy melody, the track deserves a three out of five for the overused theme and poor instrumentals.
About the Contributor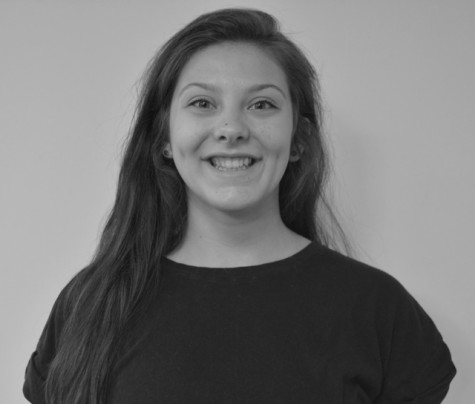 Kate Lichter, Online Editor-in-cheif
Spending most of her senior in the jlab this year, Kate Lichter takes on the title of Online Editor in chief. You can find her taking photos, listening...