Swimmers place 10th at state
Girls' swimming placed 10th at the state meet held at the Marshalltown YMCA Nov. 9.
Because swimming uses the arms and legs to propel a person through the water, it can be difficult to execute if your shoulder is hurt. That was the situation that senior Nicole Davis was put in before the state meet.
"I put my backpack in my car and the strap got stuck in my arm and twisted it ," Davis said. "I dislocated my shoulder and I sprained the muscles around (my shoulder) in the rotator cuff, I may have torn my labrum, I have to get that checked out too."
The doctor told Davis that she should not swim at state, but Davis chose to anyway."My doctor didn't think I should because I have to go to a surgeon to see if I need surgery for (my shoulder)," Davis said.
None of the swimmers made the podium; however, some of the girls swam in the fast heats.
Davis swam the 500 at state and placed 18th. "I gained five seconds from my best time from this season and I didn't do as well as I was hoping," Davis said. "But I was still okay with my race and I was proud of myself for pushing through the pain in my shoulder."
About the Contributors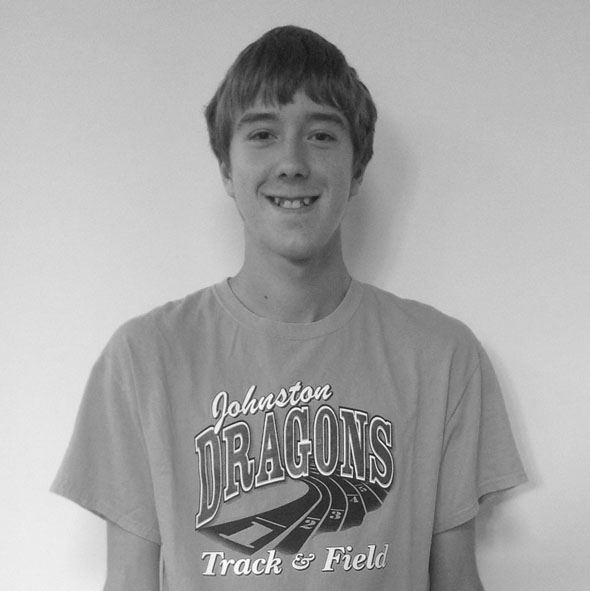 Myles Glandorf, Staff Writer
Myles is currently a junior. This is his second year as a staff writer. He prefers the online site to the print edition. Myles likes to run and is on the...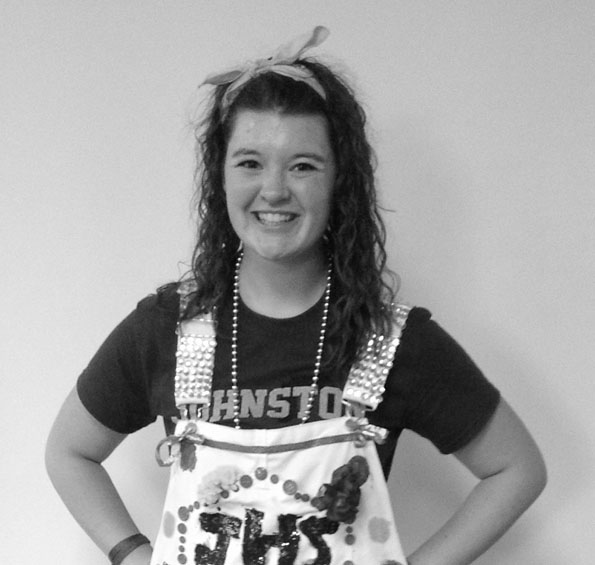 Elizabeth Schraeger, Staff Writer
Elizabeth is a senior and this is her first year in newspaper. She is a staff writer. Elizabeth swims on the JV girls swimming team, plays tennis, is involved...