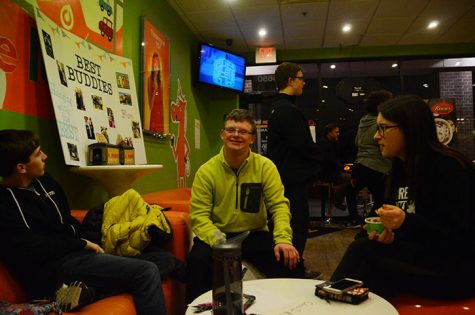 Grace Ballesteros, Staff Writer

February 2, 2017
The high schools' Best Buddies chapter, part of a nation-wide organization where students can connect with their classmates with intellectual and developmental disabilities (IDD's), spent the evening from 4 p.m. to 7 p.m. at Orange Leaf on NW 86th St. Jan. 31. Ten percent of the proceeds from that...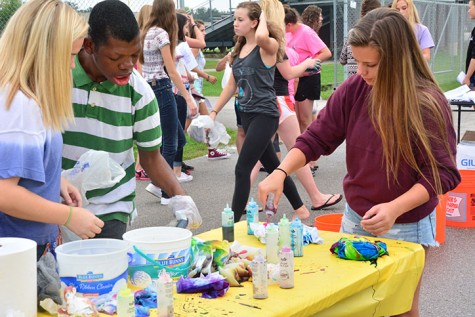 Esmeralda Flores, Photo Editor

September 25, 2015
A new year has come around for Best Buddies and to start the year off members came together to tie dye t-shirts with their new assigned buddy. Working with their new buddy allowed them to interact and an opportunity to get to know one another. Best Buddies tie dyed outside of the stadium Sept. 23 right...