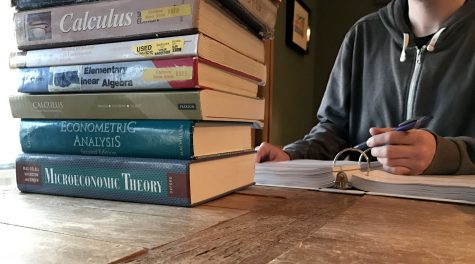 Sophie Cordaro, Staff Writer

February 8, 2017
A vast majority of high school students across the country are aiming for A's to become the favorable choice of every college and university, especially towards the end of a semester when students beg to have their grades rounded up at least one percentage point. Tara Djukanovic '17 believes that teachers...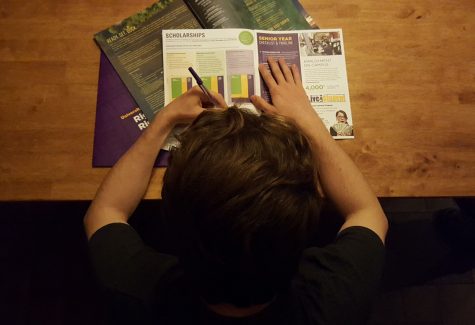 Sophie Cordaro, Staff Writer

November 18, 2016
Students spend their high school careers preparing for a secondary education. Read to find out what colleges really want.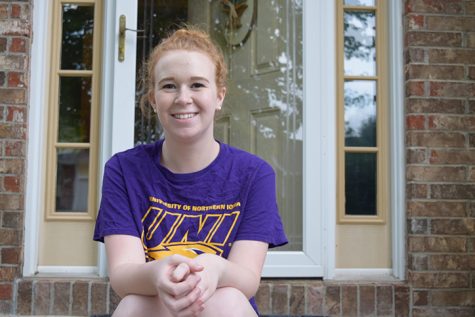 Kennedy Stone, Staff Writer

August 29, 2016
As the new school year starts, seniors like Addi Seybert have the chance to visit colleges and send in their applications. Even some juniors are taking this into account with all the possibilities. "The process wasn't too bad actually." Seybert, who applied early, said. "You basically get online and...